Chainlink launches startup program to provide blockchain resources to early-stage projects
Chainlink Labs recently announced a program that provides a blueprint to help new crypto projects in their blockchain business building journey.
According to the company, the program called Startup with Chainlink will help early-stage founders and entrepreneurs with free information resources, community groups and access to mentors from a pool of business and technical experts.
David Post, a Chainlink Labs executive who contributed to creating the program mentioned that it will let startups access scaling information, operations best practices, webinars, events and community groups. However, top projects will be able to access more benefits such as mentors and venture capitalists. All of these are designed to help new blockchain projects survive in the long term.
"Startup with Chainlink helps founders get it right from the beginning so that they can scale their operations sustainably and become long-term players in the ecosystem." 
While starting a crypto business may be good for the blockchain ecosystem, doing it wrong gives crypto a bad reputation. Apart from that, cluelessness can lead to employees quitting immediately after seeing red flags. Because of these, resources from top experts may go a long way.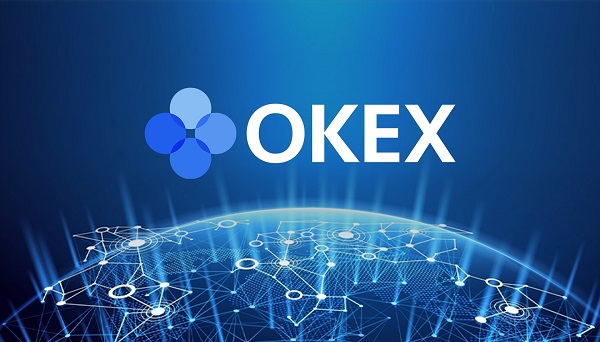 Additionally, a program to aid startups can help projects to focus on creating new designs rather than reinventing existing ones. "Despite the fact that there is a repeatable blueprint for launching crypto projects, all too often founders try to reinvent the wheel on critical design decisions," said Post.
Post also believes that the program will have a significant positive impact on the blockchain community as a whole. He explained that:
"The result is a more interconnected blockchain ecosystem built on sustainable projects with stronger community ties. Individual projects' stability and strength will help create a lasting Web3 ecosystem that benefits people all around the world." 
Related: Indian state government to accredit Web 2.0 and Web 3.0 blockchain startups
Back in January, The Sandbox launched a startup accelerator program that aims to invest in 30 to 40 businesses annually. The firm partnered with accelerator company Brinc to allocate investments into potential projects and give access to high-profile mentors.