Dogecoin Foundation registers name and logos as trademarked within in the EU
The Dogecoin Foundation announced on Twitter on Wednesday that it had registered "Doge," "Dogecoin" and its associated logos as trademarks in the European Union. The certificate displayed in the tweet was dated Jan. 13, 2022.
Foundation executive board member Jens Wiechers said in the tweet thread, "The issue isn't (and has never been) use in memes, etc, but attempts by people completely unaffiliated with Dogecoin to register them, which only really makes sense if they want to then extort either the community or the Dogecoin project, devs, foundation, etc. directly."
Much success.It's a small victory that seems so very irrelevant given all that's currently happening in the world, but it's an important step.

Thank you @DACBeachcroft (& for this: @PageWhite_IP Germany), as well as @MosesSingerLLP for their representation in the USA. ♥️ 1/ pic.twitter.com/nufaJLUSFG

— Dogecoin Foundation (@DogecoinFdn) March 2, 2022
Since its revival in August, the Dogecoin Foundation has faced numerous issues with the use of its name and imagery due to the fact that the foundation did not seek trademark protection at the time of its creation in 2014. In the United States, as of September, the foundation's application at the U.S. Patent and Trademark Office was competing with "half a dozen" others, and "at least 100" cryptocurrencies not related to the Dogecoin Foundation were using the Dogecoin name.
Another apparent consequence of the scramble over the cryptocurrency's name has been the resignation of foundation director Ross Nicoll. Announcing his decision in his blog on Feb. 16, Nicoll wrote that the foundation "is operating in an extremely challenging environment" where "the stress involved is overwhelming."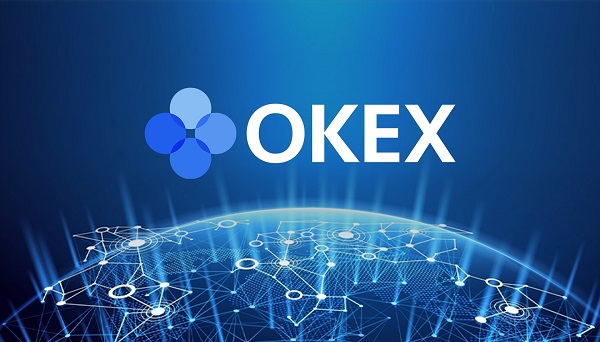 According to Nicoll, "a number of parties were registering trademarks for Dogecoin," and "in the summer of 2021, there was a potential lawsuit against the developers from someone who claimed we were responsible for their funds."
Nicoll also mentioned a possible conflict of interest with his day job as a software developer at Alphabet. He remains at the foundation as an adviser. The Dogecoin Foundation, in its announcement of Nicoll's move, said Nicoll told core members of his plans almost a year ago, and "has been instrumental in the re-establishment of the Dogecoin Foundation" with his departure in mind.