New Bill Proposed in Georgia to Exempt Miners From Taxes
Strategic commercial partnerships and a tax exemption bill pave the way for profitable commercial mining in Georgia.
A new House Bill, HB1342 has been put forth by Georgia Representatives Don Parsons, Todd Jones, Katie Dempsey, Heath Clark, and Kasey Carpenter that would see crypto miners not paying sales and use tax.
According to a document, the unnamed bill states that it proposes "to exempt the sale or use of electricity used in commercial mining of digital assets [from sales and use tax]." The bill would only apply to commercial miners using 75,000 square feet, approximately 6,968 square meters.
This proposed bill was initially filed with the Clerk of the House at the Georgia General Assembly. On the first legislative day after filing, the bill is introduced to lawmakers through a "First Reading." Here, the bill is assigned to a committee, that can invite people to testify on behalf of the bill, such as the author. The committee can amend the bill at their discretion. Once the committee is ready, they will vote on the bill, indicating "yea" or "nay." The Georgia House of Representatives will host a "Second Reading," after the committee votes. Then, a "Third Reading" takes place. After a bill goes through a third reading, it is presented to the house where it originated, either the Senate or Representative. Then a debate starts and amendments are discussed. Each senator and representative votes "yea" or "nay" for the bill. The bill then goes to the governor for signature or veto. When the governor signs the bill, the new laws are printed in the Georgia Law series.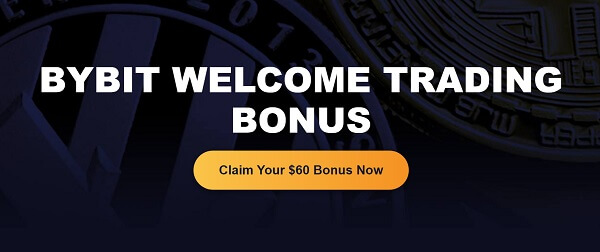 Other states offering tax exemptions or incentives
This isn't the first state to offer tax exemption. In Illinois, legislators introduced a bill that would offer tax incentives for data centers running mining ASICs. Kentucky spoke about similar laws in March 2021. Canada-based Bitfarms announced plans to construct a mining facility in Washington state, after acquiring a 24 MegaWatt hydropower facility in the state. Georgia's energy infrastructure is stable and relies mainly on hydropower. Other sources of energy include fuelwood and imported fossil fuels.
Georgia brokers commercial partnership with ISW Holdings
By Oct. 2022, Georgia has agreed to acquire 56,000 Antminer mining machines, in partnership with ISW Holdings and Bit5ive, LLC. The machines will require 200MW of power from ISW from the company's facility in Georgia. Early projections forecast an annual revenue of $100M in hosting services. A bill was passed by Georgian lawmakers in March 2021 to add cryptocurrency to the high school curriculum of Georgian youth. So the stage is set for cryptocurrency mining to flourish, with commercial and legal groundwork taking shape.
What do you think about this subject? Write to us and tell us!
Disclaimer
All the information contained on our website is published in good faith and for general information purposes only. Any action the reader takes upon the information found on our website is strictly at their own risk.