A Crypto Paradise off the Coast of Vanuatu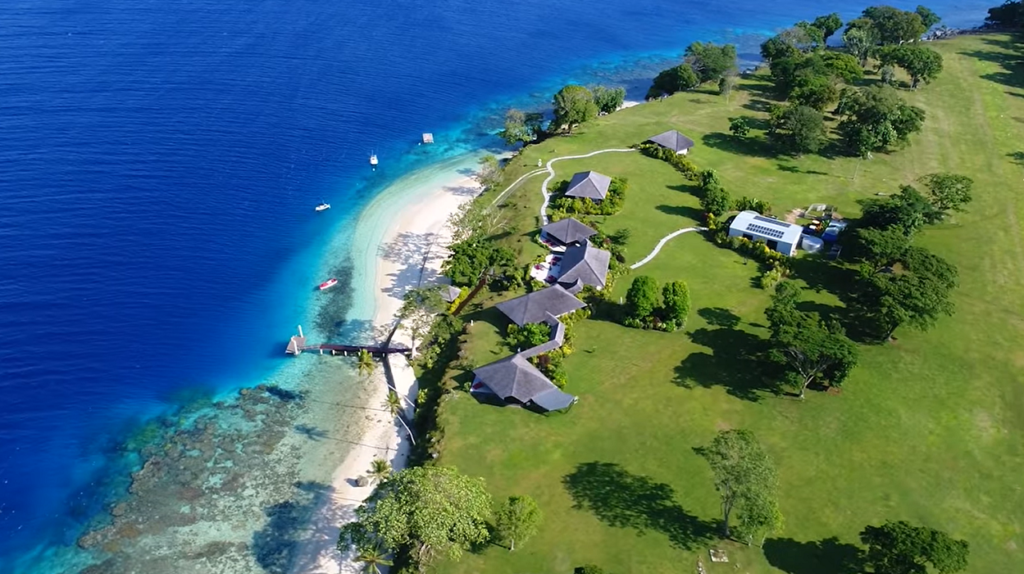 Bitcoin Island could soon be a real place. A British property investor plans to turn a South Pacific idyll into a real-world paradise for bitcoin investors.
For the past decade, retired property developer Anthony Welch and his partner, Theresa, have called a 300-hectare island home. It is part of the Vanuatu archipelago between Australia and Fiji.
The couple plans to transform an island called Lataro into Satoshi Island. It is 90% virgin rainforest, but will become "a sustainable smart city." It will have multi-storey apartment blocks and offices.
"We're trying to build a community," Welch told The Guardian over satellite link from the island. The small paradise currently has no mains electricity, water, phone, or internet connection. "We're not trying to develop and make a profit."
He said he had been approached by new partners who had seen his island advertised for sale on a private island real estate site. 
Welch subsequently took the island off the market and collaborate with the pair and develop the plan further.
"The crypto paradise they want to build is a really cool idea. It is a wonderful use of a place we have been able to live on for 12 years," Welch said.
"The team had been working to find a location for some time. The key issue was trying to find a government that would … permit a society to exist on crypto transactions. Most countries in the world want to collect tax. Therefore, they don't want crypto transactions because they can't monitor what's happening. Vanuatu has no income taxes of any sort."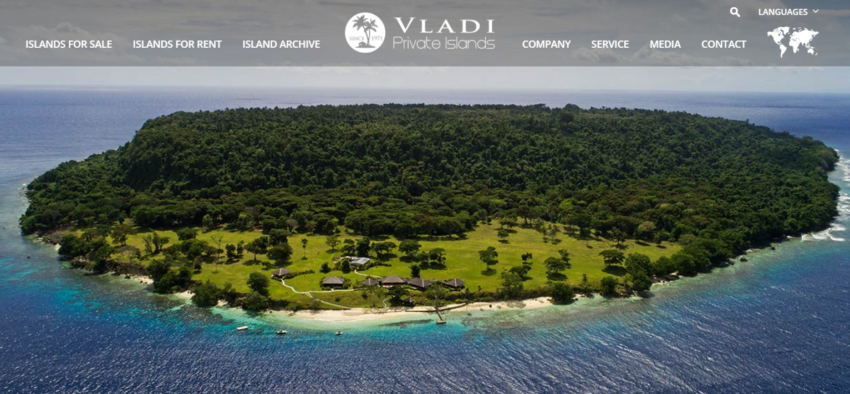 Bitcoin Island investors
The trio is promising 21,000 investors that the Bitcoin island will "become home for crypto professionals and enthusiasts. It has a goal to be considered the crypto capital of the world."
However, Welch's plans mark something of a U-turn. In a previous attempt to sell the island for $12m in 2017, Lataro was described as an ecological paradise. "It is covered with dense tropical forests, along with a wonderful array of flora and fauna."
Indeed, the Welch family even went as far as petitioning the local government of Vanuatu to declare the island a wildlife sanctuary. This was to "prevent the extinction" of the rare coconut crab.
The Satoshi Island project is the latest scheme to attract crypto-holders to the region. Palau lies about 5,000km to the northeast of Vanuatu. The president plans to launch the world's first government-backed national stable coin by the end of this year.
Got something to say about Bitcoin Island or anything else? Write to us or join the discussion in our Telegram channel.
Disclaimer
All the information contained on our website is published in good faith and for general information purposes only. Any action the reader takes upon the information found on our website is strictly at their own risk.