Argentinian Government Raises Energy Costs Almost 4x for Cryptocurrency Miners – Mining Bitcoin News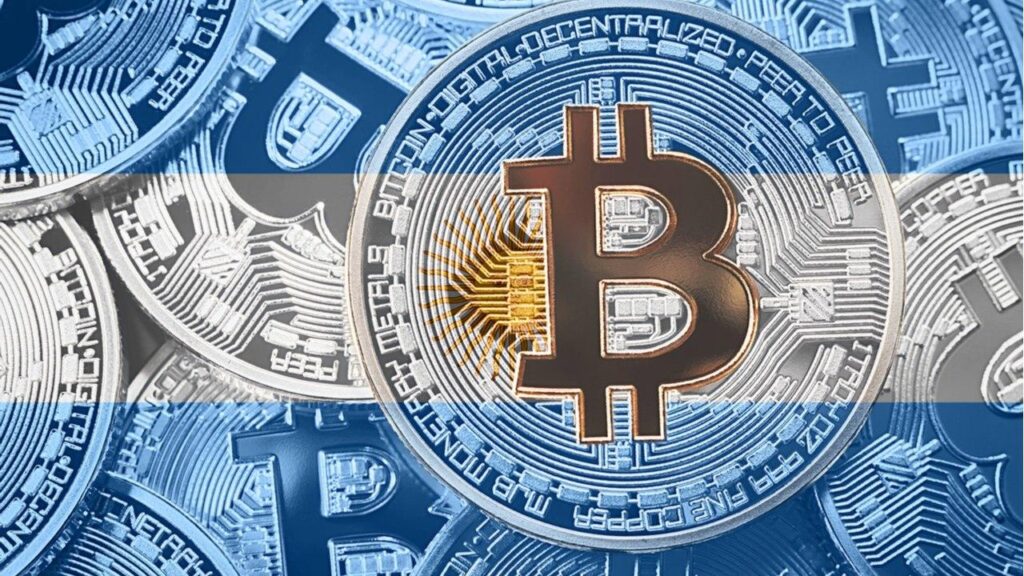 The Energy Secretary of Argentina eliminated power subsidies for cryptocurrency miners, raising the cost of energy to almost 4x what the miners were paying before. The measure affects customers of the wholesale power market in the Tierra del Fuego province, one of the provinces more notably occupied by miners in the country due to its specific climate characteristics.
Argentina Eliminates Subsidies for Cryptocurrency Mining
The government of Argentina has eliminated the subsidies that applied to power used by cryptocurrency miners. This is the decision that the Energy Secretary of the country took regarding cryptocurrency mining, and according to the new 40/2022 resolution, published and made official on February 1st, miners will now pay almost four times what they did before.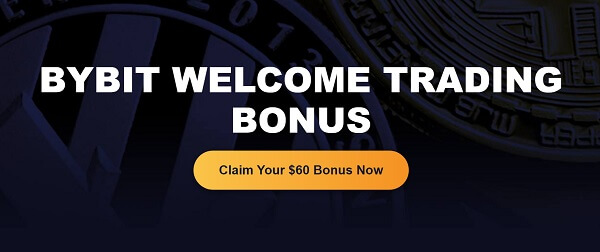 The new price of energy for miners in Ushuaia and the Rio Grande will be 5,000 ARS (or $47.50) per MW/H. Before this resolution was published, these same miners were paying around 1,764 ARS (or $16.76) per MW/h. The reason behind the change is explained in the resolution, which declares:
Due to the availability of payment and the profitability of the activity, it is considered opportune that these users face the payment of the price of energy equivalent to the cost of supply, being inequitable that they pay the price of a residential user or another.
The resolution affects miners located in the Tierra del Fuego province, where most miners are located in Argentina due to the cold climate that allows the establishment of mining farms without intensive cooling capabilities.
Cammesa Faces a Challenge
Cammesa, which is the energy wholesaler company of Argentina, faces a challenge trying to identify which sources are using the energy supplied for cryptocurrency mining purposes. During inquiries carried out last year, the company managed to identify two cryptocurrency mining facilities in the zone. About this finding, a source familiar with the matter told local newspaper La Nacion:
Monitoring is being done at the national level. These are the first that we detect with relevant power. Those that use a home connection are much smaller and very difficult to identify.
While there is no official data on the subject, local energy companies seem to all agree on one thing: more and more people and companies are mining cryptocurrencies due to the low cost of energy that is subsidized at approximately 70% by the state.
What do you think about the increase in energy costs for cryptocurrency miners in Argentina? Tell us in the comments section below.
Image Credits: Shutterstock, Pixabay, Wiki Commons
More Popular News
In Case You Missed It
Nansen Report Highlights Growth of Defi and NFTs in 2021
Nansen, a cryptocurrency and blockchain statistics and analytics platform, has issued a report on the growth of decentralized finance (defi) in 2021. The document highlights how defi managed to keep growing, opening the field to new participant chains. Non-fungible tokens … read more.