Bitfarms Reveals Argentina Mega-Mining Farm Location Details – Mining Bitcoin News
Bitfarms, the Canada-based Bitcoin mining unicorn, has at last revealed details about its activities in Argentina. The company says that the Bitcoin mega mining farm, whose construction started last month, will be built in the province of Cordoba, in association with a private power plant. Bitfarms will purchase the energy directly from this private power company, reportedly without causing stress to the power grid of the country.
Bitfarms Opens Up About Plans in Argentina
Bitfarms has revealed details about the construction of its bitcoin mega-mining farm in Argentina, which, when finished, will be the largest mining complex in the country. The location of the farm had not been announced by the company until now. According to local media, it was revealed that it will be located in the province of Cordoba, in the city of Rio Cuarto.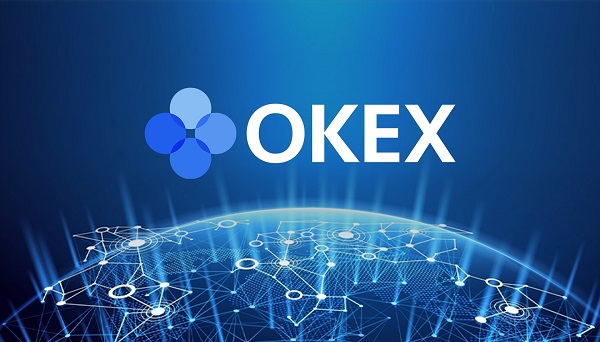 The facility will house more than 210 megawatts of power capacity for installing miners at a very low price for the company. The facility will be constructed inside of a complex that houses a power plant belonging to the Albanesi group. In this case, the power will come directly from the plant, without touching the national power grid.
More Details Ease Lawmakers' Worries
The company also gave more details about the upcoming farm, projected to be operational as soon as next year. Damian Polla, general manager of Bitfarms for Latam, stated:
We will generate approximately 500 jobs during construction and another 100 during the operation of the data center. This is a contract for the sale of energy between private parties, which does not involve any type of subsidies, taking into account that the demand is not connected to the grid.
These statements serve to alleviate the worries the project had elicited from legislators in Argentina, who were asking to have more information about the current status of the operation. Last month, Martín Berhongaray, a national deputy, called for the government to release all information regarding this matter through a law proposal.
The deputy was worried about the possible effects a project of such a scale could have on the national grid, the environment, and the sustainability of the agreement with the power company. Bitfarms signed an eight-year agreement with the Albanesi group, that will allow the company to pay 2.2 cents per kilowatt-hour, allowing it to retain more bitcoin revenue by lowering production costs.
What do you think about Bitfarms' reveal of the location and scope of its mining farm in Argentina? Tell us in the comments section below.
Image Credits: Shutterstock, Pixabay, Wiki Commons