Blockchain and Cryptocurrency Is 'Here to Stay and Impossible to Regulate at Large' — CEO of a United Arab Emirates Based Bank – Finance Bitcoin News
According to the chief executive officer (CEO) of the United Arab Emirates-based financial institution, Bank of Sharjah, blockchain and cryptocurrencies are not only difficult to regulate but are also here to stay. Despite this prediction, the CEO admits that many in the banking industry still do not fully understand this technology.
A Revolutionary Technology
The CEO of Bank of Sharjah, Varouj Nerguizian, has said the blockchain and cryptocurrencies are not going away but are likely to become a significant part of the banking system. Nerguizian, however, said banks can only fully benefit from technology when they deploy non-public or enterprise blockchains.
In comments made during an interview with Emirates News, the CEO also explained how the blockchain can potentially be a double-edged sword to financial institutions that are attempting to adapt to the post-pandemic landscape. He said:
Blockchain is a revolutionary technology that is not yet fully understood by the banking industry at large. While its application is easy to grasp in certain areas like Know Your Customer [KYC] or the real estate title deed verification, blockchain supposedly allows parties to transact with each other without the need for an intermediary. This raises the concerns of the authorities that would like to monitor the activity.
Concerning the future of blockchain and cryptocurrencies, especially in the wake of increased pressure from regulators and governments around the world, Nerguizian is quoted asserting that the technology is not going away.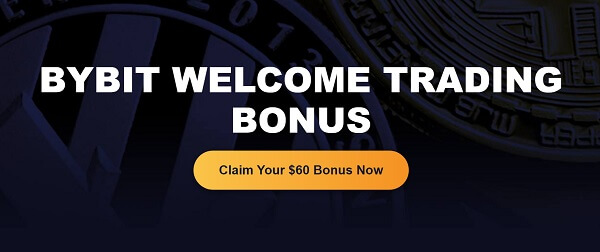 "I personally believe blockchain technology and by extension, cryptocurrency is here to stay and [are] impossible to regulate at large. However, in UAE, jurisdictions like Abu Dhabi Global Market [ADGM] and Dubai International Financial Centre [DIFC] have come up with crypto regulations and might in time be a significant part of the banking landscape as we move forward," Nerguizian is quoted explaining.
Digital Transformation
Meanwhile, the CEO also is quoted in the report expressing his belief that the banking industry had been headed for a digital transformation even before the pandemic struck. As the pandemic spread globally, more companies including banks shifted to a practice where employees worked remotely.
According to Nerguizian, when banks exploit their employees' ability to work remotely they will likely "reap future gains and profitability."
Do you agree with Nerguizian's view that cryptocurrencies are here to stay? Tell us what you think in the comments section below.
Image Credits: Shutterstock, Pixabay, Wiki Commons
More Popular News
In Case You Missed It