Coinbase Shares Declined 50% From All-Time High, Stock Follows Bitcoin's Ups and Downs – Finance Bitcoin News
Roughly nine months ago, Coinbase's initial public offering (IPO) via a direct listing on Nasdaq launched, and shares swapped for $342 per share on April 16, 2021. Since then, Coinbase shares have dropped by close to half that value and today, COIN is swapping for more than 45% lower at $187 per unit.
Coinbase Follows Bitcoin With Shares Down 45% From ATH
Coinbase (Nasdaq: COIN) is a popular crypto firm and digital asset exchange with 8.8 million monthly transacting users during its height in Q2 2021. The business founded by Fred Ehrsam and Brian Armstrong in 2012 officially went public on Nasdaq on April 14, 2021, via a direct listing. As the company heads into its tenth operational year, COIN shares have been trading for much less than the stock's value on April 16 and November 12, 2021.
When COIN first launched, the stock exchange Nasdaq decided on an initial $250 per share reference price. Two days later — and while bitcoin (BTC) reached $64K per unit — COIN tapped a high of $342 per share. The Coinbase stock dropped in value after that day, and dipped to a consolidated low of $242 during the months of May through September, with a few jumps to the $250-278 range during that time.
The Nasdaq-traded stock follows alongside BTC's fluctuations like many crypto-asset firms that have exposure to this new asset class. So when BTC ran up to another price high beyond $64K to an all-time high of $69K, COIN hit another $342 price high. The stock is now close to half the $342 price high, and is 45.16% lower in value, trading at $187 per share. Similar to BTC, the price is much lower than the ATH and in December COIN had a brief Holiday rally alongside the crypto economy's passing comeback that month.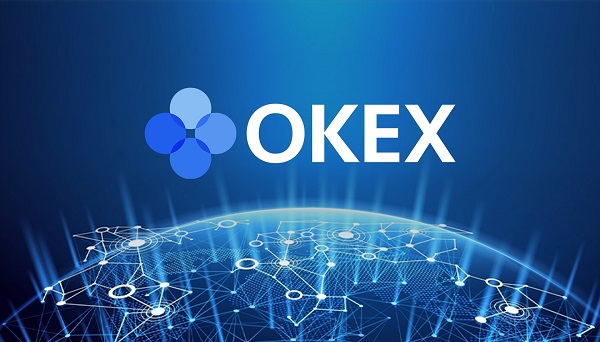 'Fed's Stance on Interest Rates Could Hurt the Stock's Momentum,' Says Boston Data Analyst Firm Trefis
In a recent blog post, the Boston-based data and analytics firm Trefis asked if the Coinbase stock was a good buy after such a sizeable correction. "The stock currently trades at just about 22x our projected 2021 earnings, which is not a particularly rich valuation for a highly profitable and futuristic stock with solid long-term earnings potential," Trefis said on Wednesday. "For perspective, Coinbase's net margins stood at an incredible 57% over the first three quarters of 2021."
The data and analytics firm added:
However, the cryptocurrency market is inherently cyclical, and the odds are that we could be approaching a market peak given the Fed's stance on interest rates. This could hurt momentum for Coinbase in the near term. That said, the stock could still be worth a look for long-term investors.
What do you think about the current value of Coinbase's stock and the sizeable correction shares have seen since its ATH? Let us know what you think about this subject in the comments section below.
Image Credits: Shutterstock, Pixabay, Wiki Commons
More Popular News
In Case You Missed It