Crypto Miners Pay Kazakhstan $7 Million in Taxes Amid Uncertain Future for Sector – Mining Bitcoin News
The government of Kazakhstan has collected over $7 million in taxes this and last year from enterprises mining cryptocurrency in the country. The news comes amid growing regulatory pressure that is limiting the industry's access to low-cost energy while increasing its tax burden.
Miners Face Higher Expenses, More Challenges Under New Legislation
Kazakhstan's coffers have received 3.07 billion tenge (almost $6.9 million) in tax payments from entities involved in the minting of digital currencies in 2022, the State Revenue Committee of the Ministry of Finance announced, quoted by local media and the crypto news outlet Forklog.
Cryptocurrency miners in the Central Asian nation are required to pay taxes and fees since Jan. 1, last year. In 2023, they have already transferred 240 million tenge (almost $540,000) to the budget, by April 27. All due payments for the first quarter must be made by May 25, the finance ministry reminded.
On Feb. 6, this year, President Kassym-Jomart Tokayev signed the new law "On Digital Assets in the Republic of Kazakhstan," some provisions of which are yet to come into force. It regulates crypto-related activities, such as mining, and is accompanied by amendments to the tax code. Most notably, the legislation restricts miners' access to cheap electricity after they were blamed for power shortages.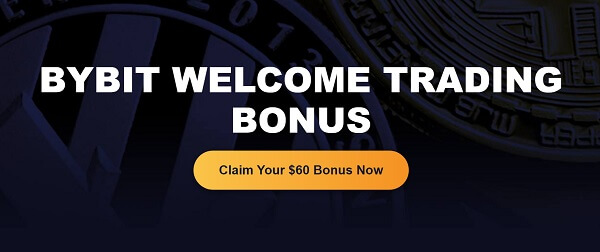 According to Sergey Putra, Senior Coordinator for Governmental Relations at the National Association of Blockchain and Data Centers Industry in Kazakhstan, the adoption of the law demonstrates Kazakhstan's interest in the development of the crypto industry in general. At the same time, a number of problems, related to other laws or regulations, remain relevant, he noted, commenting for Bitcoin.com News on the effects of the legislative changes for the sector.
Kazakhstan Crypto Miners Cut Off From Subsidized Electricity
"Miners in Kazakhstan have been disconnected from local sources of electricity for more than a year, even amid surplus from energy producing companies," Putra elaborated. "An additional tax for the consumed electricity excludes the possibility for miners to look for sources of electricity at low rates. The fee is differentiated and increases the cost per kilowatt-hour," explained the representative of the industry organization.
Sergey Putra also pointed out that the law's implementation through by-laws is "extremely difficult and not in the direction of supporting miners and the crypto industry as a whole." He expressed hope that these are temporary issues and that their solution would bring a new period of development for bitcoin mining in the country.
Kazakhstan became a crypto mining hotspot when China cracked down on the sector in the spring of 2021. Attracting miners with subsidized electricity, it ranked third in terms of average global monthly hashrate in January of 2022, as per data provided by the Cambridge Center for Alternative Finance. However, according to the Norway-based industry analyst Jaran Mellerud, Kazakhstan's share has since shrank from a peak of 18% in October 2021 to just 4%, as of May 2023.
Do you think Kazakhstan will restore its position as a leading crypto mining destination? Share your expectations in the comments section below.
Image Credits: Shutterstock, Pixabay, Wiki Commons
More Popular News
In Case You Missed It