Dogecoin gains 25% after Elon Musk confirms Tesla will accept DOGE for merchandise
Dogecoin (DOGE) saw a sudden price increase on Dec. 14 after Tesla CEO Elon Musk announced that Tesla would begin accepting it for some purchases.
Data from Cointelegraph Markets Pro and TradingView showed DOGE/USD climbing over 25% to become the only major cryptocurrency to deliver gains on the day.
The meme-based altcoin had followed Bitcoin (BTC) and other large-cap tokens downward over the course of the week, but the turnaround gave DOGE holders 10% weekly gains.
The move came after Musk announced that the automaker would soon begin accepting DOGE for merchandise.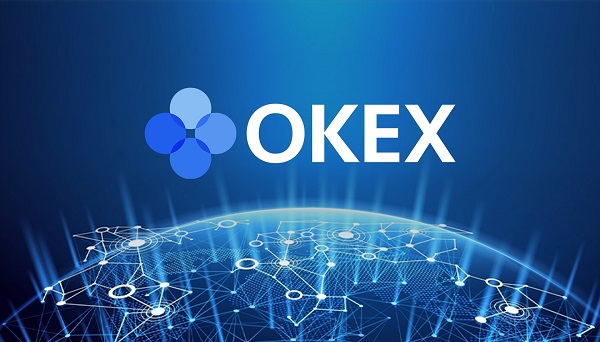 "Tesla will make some merch buyable with Doge & see how it goes," he tweeted.
Tesla will make some merch buyable with Doge & see how it goes

— Elon Musk (@elonmusk) December 14, 2021
In doing so, Tesla adopts the unusual position of accepting only Dogecoin out of all possible cryptocurrency options. Musk risks irking Bitcoin proponents, in particular, having previously allowed then disqualified BTC purchases for Tesla vehicles over alleged environmental concerns.
After being declared Time Magazine's "Person of the Year" this week, Musk declared that Dogecoin is "better suited for transactions" than Bitcoin.
"The total transaction flow that you do with Dogecoin, like transactions per day, is much higher potential than Bitcoin," he said, adding to a longstanding record of public praise of DOGE.
Dead-dog bounce?
Zooming out, however, the mood among analysts is bleak when it comes to a broader altcoin resurgence.
Related: Bitcoin loses $48K on Wall Street open as trader warns altcoins look 'rekt' against BTC
With Bitcoin maintaining its 40% market cap dominance while itself failing to reverse its downtrend, little hope is currently circulating when it comes to fresh gains for bagholders — at least this year.
"Starting to get some June/July feelings on the markets in which we're just chopping around, slowly consolidating towards a bottoming structure, while the mass is waiting for a lower level to be hit, which they'll probably miss," Cointelegraph contributor Michaël van de Poppe forecast in a more optimistic commentary Wednesday.
After consolidating, DOGE/USD was back below the $0.20 mark at the time of writing.