FTX Opens Up Shop in Australia Amid Regulatory Action
Key Takeaways
FTX is expanding to Australia through a regulated subsidiary.
FTX Australia will offer a full suite of spot and derivatives-based crypto products.
Meanwhile, Australia is readying to overhaul its crypto regime to ensure regulatory clarity and certainty and foster innovation and competition in the space.
Share this article
One of the world's leading crypto exchanges, FTX, has announced plans to expand to Australia as the country prepares to regulate the industry. 
FTX Expands in Australia
FTX continues its global expansion.
In a Monday press release, the leading crypto exchange announced the launch of FTX Australia, a regulated domestic crypto exchange offering products in the crypto derivatives and spot markets.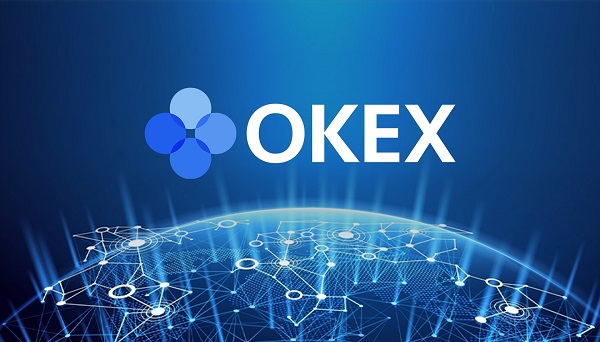 The new branch obtained an Australian Financial Services Licence by acquiring an unnamed company that previously held the license, FTX CEO Sam Bankman-Fried revealed Monday during the country's annual Blockchain Week conference. "The establishment of FTX Australia should provide all our local clients with the confidence of trading on a registered and licensed platform," Bankman-Fried said in today's press release. "As in other jurisdictions within which we operate, significant resources have been allocated to proactively engage with local regulators."
The Australia expansion comes weeks after the exchange launched FTX Europe, a Cyprus-registered subsidiary headquartered in Switzerland that's licensed to operate across the European Economic Area. According to recent reports, the exchange is also looking to expand into the U.K. and is currently in talks with the country's financial watchdog, the Financial Conduct Authority.
FTX Australia will offer a comprehensive suite of exchange and OTC-based products, including options contracts, futures contracts, and leveraged tokens.
Australia Readies New Crypto Regime
The FTX Australia launch coincides with the Australian government's push to overhaul its regulatory framework for digital assets and create a secure and friendly environment for domestic crypto businesses and consumers. 
On Monday, the government released a consultation paper asking the industry for feedback on its proposed licensing and custody requirements for crypto asset secondary service providers. The proposals outlined in the document acknowledge the crypto industry's importance to the Australian economy and the need for regulatory clarity and certainty to foster innovation and competition.
"The Government is keen to harness the economic benefits from the technological innovations arising from the crypto ecosystem for Australia and create a local crypto ecosystem that consumers can trust," said the paper. The government also stated its support for "regulation that encourages the growth of a thriving, legitimate, regulated industry of CASSPrs."
The consultation paper suggests implementing a licensing regime for crypto service providers that would be separate from the Australian Financial Services license. To avoid regulatory duplication, crypto firms would not be subject to multiple regulatory regimes and would only be required to acquire the dedicated CASSP license. Notably, the proposed regime will not apply to decentralized platforms or protocols.
Disclosure: At the time of writing, the author of this piece owned ETH and several other cryptocurrencies.
Share this article
OVR – the largest decentralized AR Metaverse
OVR is the decentralized infrastructure for the metaverse, merging physical and virtual world through Augmented Reality, creating a new dimension where everything is possible. It's composed of 1.6 trillion unique hexagons…
FTX Raises $400M at $32B Valuation
FTX has achieved a valuation of $32 billion alongside its latest capital raise of $400 million, per an announcement Monday. FTX Valuation Swells to $32 Billion Cryptocurrency exchange FTX has…
FTX CEO Criticizes Industry Stance on Russia Sanctions
FTX CEO Sam Bankman-Fried has criticized the crypto industry for presenting its policies around Russian sanctions poorly. SBF Says Messaging Has Been Unhelpful In a statement to Reuters on Mar….
Cryptocurrency Regulation In Australia: Pains And Gains
We start this analysis with an unusual positive: cryptocurrency regulation in Australia is moving in the right direction, and the latest legislative developments regarding cryptocurrencies should be welcomed by the…