Jack Dorsey's Payments Company Is 'Officially Building an Open Bitcoin Mining System' – Mining Bitcoin News
In mid-October 2021, Twitter founder Jack Dorsey revealed the payments firm Block Inc. (formally Square) was considering joining the bitcoin mining industry. Three months later, Dorsey tweeted that his firm was "officially building an open bitcoin mining system."
The Block's Hardware General Manager: 'We See Bitcoin Mining as a Long-Term Need for a Future That Is Fully Decentralized and Permissionless'
Jack Dorsey and the Block's hardware general manager Tom Templeton discussed the company's focus on bitcoin mining this week. Templeton explained that three months ago the Block hinted at building a bitcoin mining system and the firm has ultimately decided to step into the field.
Templeton insists the goal is to make mining "more distributed and efficient in every way" and this includes maintenance, purchases, and setting up. "We're interested because mining goes far beyond creating new bitcoin. We see it as a long-term need for a future that is fully decentralized and permissionless," Templeton tweeted.
Some of the problematic issues they had found people deal with when it comes to bitcoin mining include things like mining rig availability, machine reliability, and performance. "Some mining rigs generate unwanted harmonics in the power grid," Templeton said. "They're also very noisy, which makes them too loud for home use."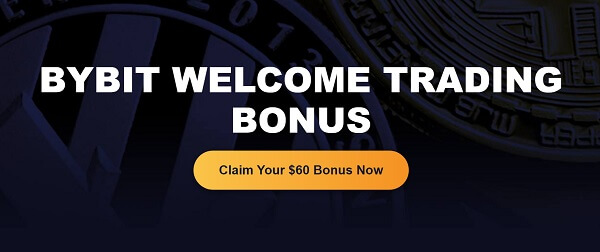 Templeton further added that the company has evaluated a number of "IP blocks, open-source miner firmware, and other system software offerings."
Moreover, the Block's hardware team is building out a crew of application-specific integrated circuit (ASIC) and software designers. Alongside this, Templeton noted the firm is also hiring electrical engineers, analog designers, and layout engineers.
Data on January 16, 2022, shows there's only a handful of ASIC bitcoin mining rig manufacturers today including Bitmain, Ebang, Canaan, Microbt, Innosilicon, Ipollo, and Strongu. Today's top machines, in terms of profit per day and SHA256 terahash performance, are made by Bitmain, Ipollo, Microbt, and Canaan.
A single Bitmain Antminer S19 Pro (100 TH/s) can cost anywhere between $10K to $15K per unit. This machine, in particular, using today's BTC exchange rates and $0.12 per kilowatt-hour in electricity will generate an estimated $16.23 per day in profits.
What do you think about Jack Dorsey's payment company the Block getting into bitcoin mining? Let us know what you think about this subject in the comments section below.
Image Credits: Shutterstock, Pixabay, Wiki Commons
More Popular News
In Case You Missed It
Near Foundation Raises $150 Million to Bolster Web3 Adoption
On Thursday, the Near Foundation announced the project has raised $150 million from strategic investors such as Three-Arrows Capital, a16z, Mechanism Capital, Dragonfly Capital, and Circle Ventures. Following the announcement, the Near protocol's native crypto asset jumped more than 7% … read more.