Japan Looks to Stop Sanctioned Russian Entities From Transferring Crypto Assets – Regulation Bitcoin News
As financial authorities around the world continue to target sanctioned Russian entities, regulators in Japan along with the country's crypto association are attempting to find and close gaps that may be used to circumvent sanctions. The two bodies, however, have said they are not discussing the plan to block all Russians.
Japan's Financial Services Agency (FSA) and the Japan Virtual and Crypto Assets Exchange Association have reportedly said they are trying to find ways of stopping blacklisted Russian entities from evading sanctions via the use of cryptocurrencies. Japan's move to target Russian cryptocurrency users has come shortly after Tokyo imposed sanctions on Russian officials including the country's President, Vladimir Putin.
On the other hand, a report suggested that the two parties are, however, not discussing or deliberating on a plan to block all Russian users. Instead, the report said the regulator is focused on finding ways to stop anyone that uses cryptocurrencies to evade sanctions.
As previously reported by Bitcoin.com News, some major cryptocurrency exchanges have refused to block all Russian users as has been demanded by many including Ukrainian President Volodymyr Zelenskyy. One of these exchanges, Kraken, said it cannot freeze the accounts of Russian clients without a legal requirement to do so.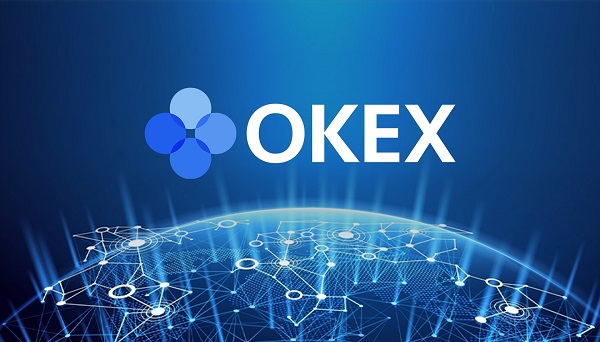 Effectiveness of Sanctions Against Russia
Meanwhile, a Bloomberg report quotes the Japanese Finance Minister Shunichi Suzuki who explains to the country's parliament how Tokyo is working to plug loopholes that may be exploited by sanctioned Russians. He said:
We are closely watching the situations of settlements such as crypto assets and SPFS in order to secure [the] effectiveness of sanctions against Russia.
Revelations that Japan is planning to block sanctioned Russian entities are coming just a few days after some South Korean cryptocurrency exchanges confirmed that they are now "blocking users from countries that are at high risks of money laundering."
You can support Ukrainian families, children, refugees, and displaced people by donating BTC, ETH, and BNB to Binance Charity's Ukraine Emergency Relief Fund.
What are your thoughts on this story? Tell us what you think in the comments section below.
Image Credits: Shutterstock, Pixabay, Wiki Commons
More Popular News
In Case You Missed It