Post Malone features BAYC NFTs in new music video with The Weeknd
Rapper Post Malone is the latest celebrity to move into nonfungible tokens (NFT) by promoting a major NFT project and a cryptocurrency firm.
In his latest collaboration with The Weeknd, a music video for "One Right Now," Malone purchased an NFT from Bored Ape Yacht Club (BAYC), one of the world's biggest NFT collections featuring 10,000 unique digital collectibles living on the Ethereum blockchain.
In the video, Malone buys the NFT via MoonPay, a fintech startup focused on providing cryptocurrency payments infrastructure. The firm reportedly plans to reach a valuation of $3.4 billion after conducting its first-ever venture capital round.
Released on Monday, the music video has since amassed over 5 million views.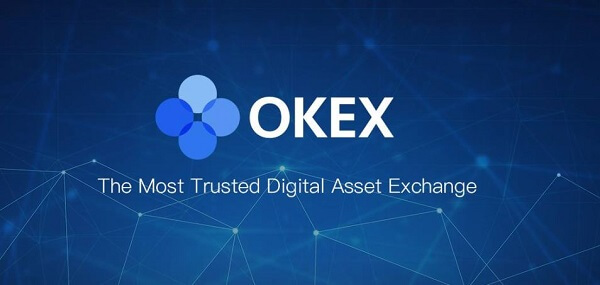 Apart from the music video, Malone purchased two Bored Apes for a combined 160 Ether (ETH) ($682,000) in TikTok videos by MoonPay.
One of the videos reflects the purchase of the BAYC NFT #9039 for 85 ETH ($362,000) and has over 90,000 views at the time of writing. Another one includes the NFT from the actual "One Right Now" music video, the BAYC NFT #961, which was bought for 75 ETH ($320,000).
Malone did not spend his own money to purchase the NFTs and apparently made some on promoting the NFT series. The address, which owns the two Bored Apes NFTs on the OpenSea NFT marketplace, previously received 175 ETH from MoonPay in two separate transactions. The amount was immediately spent on buying the BAYC NFTs on OpenSea, leaving Malone extra 15 ETH ($64,000).
Malone's address, which has already been verified on Etherscan, then continued to make purchases on OpenSea, adding more ETH from Coinbase last week.
Related: OpenSea volumes go bananas as collectors pile back into Bored Ape Yacht Club NFTs
Founded by Yuga Labs in April 2021, Bored Ape Yacht Club is one of the most successful NFT projects, reportedly amassing over $1 billion in trading since inception. At the time of writing, BAYC is the world's third-largest NFT collection after Mutant Ape Yacht Club and Axie Infinity. At the time of writing, BAYC has over $12.6 million in daily trading volumes, according to data from CryptoSlam.
BAYC has been growing increasingly popular in the music industry recently, with projects like the digital metaverse band Kingship planning to perform using four NFTs from the collection, taking inspiration from popular cartoon band Gorillaz.