Russian Nationalists Prepare Bill to Regulate Cryptocurrency Mining – Mining Bitcoin News
Lawmakers from the Liberal Democratic Party of Russia are gearing up to introduce a draft law designed to regulate crypto mining. The nationalists say the legislation will benefit both Russian citizens and the state, as well as those who want to get involved in the business legally.
Nationalists Propose Regulations for Russian Crypto Miners
The popularity of cryptocurrencies, rising with their market value, has drawn the attention of the nationalist faction in the State Duma, the lower house of Russian parliament. "Unsecured" bitcoin is now trading at $68,000 per coin, one of its members, Andrey Lugovoy, noted in comments to local media this week, adding:
If three years ago someone invested 1 million rubles, they would now have 5 billion.
The deputy revealed that his Liberal Democratic Party of Russia (LDPR) is going to file a draft law on the regulation of cryptocurrency mining. Digital coin minting has also expanded in the vast and energy-rich country where it still develops in the absence of comprehensive government rules for the sector.
The profitability of mining has enticed many companies and ordinary Russians to join the industry. Lugovoy believes it's time to regulate crypto mining through the adoption of new legislation. Quoted by the Regnum news agency, the lawmaker stated: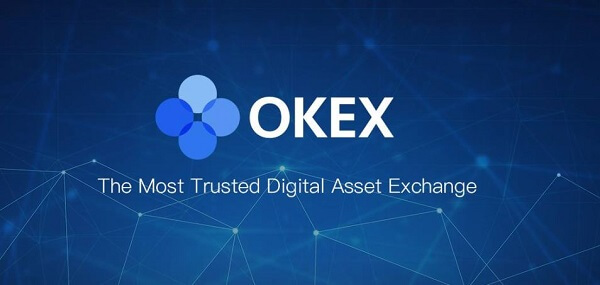 We cannot rush left and right. We should either strictly prohibit it, adjusting the law enforcement system [accordingly], although I don't really understand how this could be done, given that this is a virtual reality, as they say. Or, let's permit it.
The nationalist insists that the latter solution will provide protection for Russian citizens, simplify taxation, ensure transparency, and allow the state to exert control over the sector while increasing budget receipts. At the same time, entrepreneurs will get an opportunity to conduct business legally, the parliamentarian elaborated.
Andrey Lugovoy also remarked that the implementation of regulatory norms is especially relevant for regions with abundant energy resources such as Irkutsk Oblast, which maintains low electricity rates. The cheap energy available there and in other parts of the country attracts many cryptocurrency miners, the lawmaker pointed out.
Cryptocurrencies have been only partially regulated in the Russian Federation with the law "On Digital Financial Assets" which went into force in January. While it introduces rules for related activities such as "digital currency issuance," it does not explicitly mention cryptocurrency mining.
The idea of recognizing mining as an entrepreneurial activity has been gaining support in government circles and officials in Moscow say the move would allow authorities to properly tax miners' profits. In September, this approach was backed by the chairman of the important Financial Market Committee at the Duma, Anatoly Aksakov, who revealed that mining is likely to be affected by a number of upcoming legal amendments during the fall session.
Do you think the State Duma will adopt the crypto mining legislation proposed by Russian nationalists? Tell us in the comments section below.
Image Credits: Shutterstock, Pixabay, Wiki Commons