Solana Looks to Incorporate Fee Market Akin to Ethereum
Key Takeaways
Anatoly Yakovenko has proposed a fee market for Solana.
A fee market would help reduce spam transactions while allowing users to pay a tip to have their transactions prioritized.
Solana developers have reacted positively to the proposal, but are yet to finalize the details of implementing a fee market.
Share this article
Solana Labs CEO Anatoly Yakovenko has put forward a proposal to introduce a fee market on Solana. The move aims to disincentivize spam transactions while also helping users get urgent transactions processed quickly. 
Solana's Spam Solution
Solana may follow other Layer 1 blockchains by introducing a fee market. 
In a Jan. 28 Github proposal, Solana Labs CEO Anatoly Yakovenko put forward the idea of introducing a fee market on Solana to combat spam and help users prioritize transactions.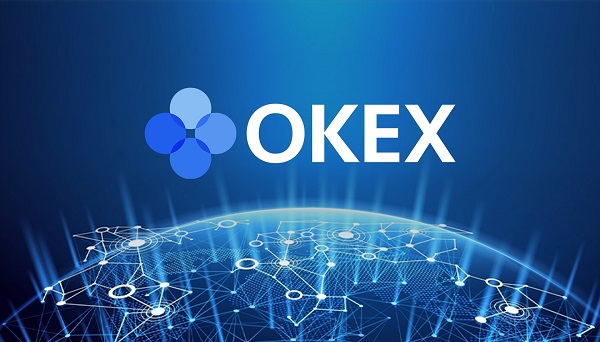 The proposed fee market mechanism would make it so multiple transactions from the same address will become increasingly expensive without increasing the transaction costs for other users. Nodes will also be required to forward previously available transactions for processing before accepting more high-priority transactions from the same address to stop one person from locking out other accounts from having their transactions processed. 
Additionally, the fee market would allow Solana users to add a tip on top of the base transaction fee to get their transactions processed quicker. Validators would prioritize processing transactions with tips as they stand to earn more for processing them than transactions without tips. Yakovenko also stated that a portion of the fees paid in the proposed fee system could be burned while maintaining adequate validator incentives. 
The proposed fee market is somewhat comparable to those found on other Layer 1 blockchains like Ethereum. Last year, the leading smart contract network shipped an upgrade called EIP-1559 that introduced a base fee for transactions. When Ethereum users want to make a transaction, the must pay a minimum fee, and can also add a tip for miners to get it added to a block faster. Similar to Yakovenko's proposed solution, Ethereum burns the base fee on every transaction.
However, it's worth noting that Solana wouldn't necessarily suffer from the same high costs as Ethereum if it introduced a fee market. Even with a market mechanism added, making Solana transactions is likely to come in at a fraction of the cost of using Ethereum mainnet.
"Ship this asap," Yakovenko wrote at the beginning of his post, indicating the urgency of fixing Solana's network issues. Last week, Solana experienced high network congestion as the crypto market crashed. The clog prevented DeFi users from topping up their loan collateral, causing a flurry of liquidations. 
Previously, Solana was knocked offline for 18 hours after trading bots flooded the network with transactions to buy tokens from a Raydium initial DEX offering. Since then, the network has slowed to a crawl multiple times due to spam transactions shutting out legitimate users from having their transactions processed. 
Since Yakovenko posted his proposal, developers have discussed it at length. The consensus is that a fee market, if implemented correctly, would be a positive move for Solana. With new product launches such as Solana Pay likely to bring more users and traffic to the network, creating a stable network that users can trust to process transactions will be a high priority for Solana Labs' developers.
Disclosure: At the time of writing this feature, the author owned SOL, ETH, and several other cryptocurrencies. 
Share this article
Solana Launches Payments Protocol With Circle Support
Solana now has its own decentralized payments protocol. Solana Pay will let customers and merchants use digital assets like Circle's USDC stablecoin for payments and sales.  Solana Pay Goes Live …
Solana Labs CEO Reveals Plan for Upgrades
Earlier today, Solana Labs CEO Anatoly Yakovenko addressed network problems Solana has experienced in recent weeks. He also provided a timeline for the relevant network updates. Solana Upgrade on the…
Latest Solana Clog Causes Liquidation Bloodbath
Solana has faced more network issues, this time during a major market downturn.  Solana DeFi Users Liquidated Due to Congestion Solana DeFi users were among the hardest hit in this…
How to Profit From Market Volatility Using Linear and Inverse Contract…
Perpetual contracts are agreements between buyers and sellers with no specific expiry date, unlike other types of similar contracts such as options or futures. It is for the buyer and…