StarkNet now open for DApp deployment on Ethereum mainnet
StarkNet, the layer-2 (L2) scaling solution established by Ethereum protocol StarkWare, announced that the first few decentralized apps, or DApps, built on the platform have been deployed since it launched on the Ethereum Mainnet in November.
Now that the StarkWare team has developed all of the infrastructure needed for DApps to deploy, the company shared the nine projects listed by zkRollups, a digital directory for the zero-knowledge ecosystem, in a Twitter thread. The list ranges from decentralized finance (DeFi) to nonfungible tokens (NFTs) and gaming applications.
Here are the latest projects we have listed – all building on StarkNet ✨ from @StarkWareLtd https://t.co/y55wb8p8nb ️

1/

— zkRollups.xyz (@zkRollupsXYZ) February 22, 2022
StarkNet is a permissionless validity rollup, or zero-knowledge Rollup, that uses basic compression technology to boost the production and security benefits of Ethereum layer 1. The company prides itself in its products' ability to provide "rock-bottom" gas fees, transactions costs and "limitless" scaling potential. 
Cointelegraph spoke to StarkWare co-founders Uri Kolodny and Eli Ben-Sasson. Ben-Sasson talks about the crucial missing step to taking crypto mainstream: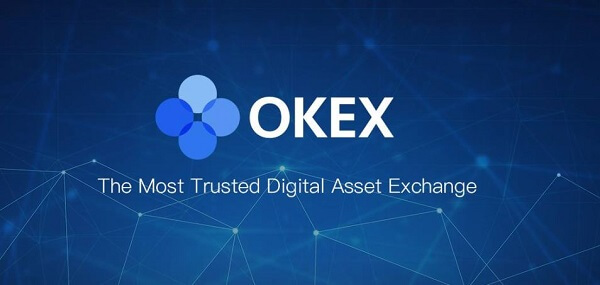 "If you compare WeChat and WhatsApp and Facebook, they're used by hundreds of millions of billions of people. There is nothing in crypto today that serves billions of people. And part of the reason is the limited scale."
Kolodny then drew a comparison between the skyscrapers in Manhattan that allowed for greater population growth to StarkNet's potential to do the same for Ethereum's user base. He added that L2 technologies, like StarkNet, will be "crucial" in serving a "massive anticipated rise" in blockchain use. 
Ben-Sasson added that the StarkNet platform is like "the missing link in tech evolution which makes blockchain usable for everything" and will ultimately "propel us to a Web3 reality." 
The founders noted that they expect StarkNet to be fully decentralized within the next year. Recently, StarkWare raised $50 million in a Series C funding round that brought the firm's valuation to $2 billion.
Related: ZK-Rollups step into the limelight after the quest to scale Ethereum evolves
On Wednesday, Opera web browser announced its integration with Ethereum L exchange DeversiFi, which is powered by Starkware and aims to provide cost and time-efficient transactions within the mobile browser wallet.