The Top Ten Gifts for Your Lover
Valentine's Day: On this squishy day of romance, you might be struggling with ideas for your lover. Are you crushing on a crypto enthusiast? Well then here are some gift ideas that will put you in the good books.
1) Valentine's Day cryptocurrencies
The most obvious gift to give your loved one this February 14 is some cryptocurrency. If your partner is well-versed in crypto then this is perfect! Is your partner a newbie? Then without a doubt, the best starter crypto to give them is Bitcoin (BTC).
You can write down the details in a love note and give it to them in an envelope. Or you could send it with a text message, either via WhatsApp, Telegram or email. You may have to explain the seed phrase or the encrypted private key, but when they understand what the real gift is, they will love you forever. Or, until they are fed up with you, whichever comes first.
2) Hardware wallet
If the idea of giving your partner a private key seems unromantic to you, then a physical wallet can be a good solution to the problem. Thanks to these wallets, which are very similar to a USB flash drive, your loved one will be able to HODL their cryptocurrencies safely, since the chances of being hacked are practically nil.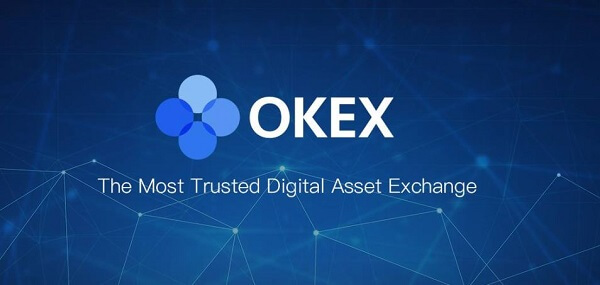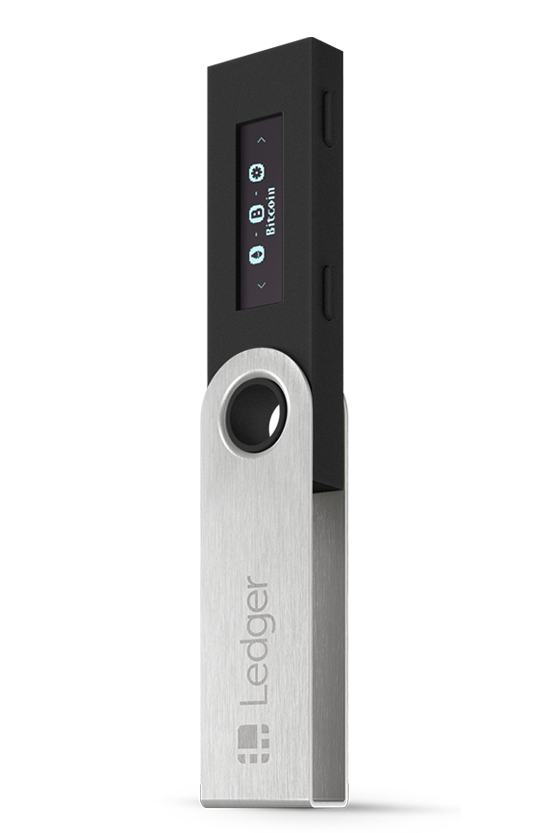 The most recognized and affordable hardware wallets are from Ledger and Trezor. Wrap it in a romantic way and this is a damn sexy present.
3) Courses on blockchain and cryptocurrencies
It's never too late to learn new things. Taking a course together on blockchain and cryptocurrencies is a great idea. This is because the adoption of digital currencies and DLT (Distributed Ledger Technology) technology will continue to increase in the future, and we predict that they will become an essential part of our lives.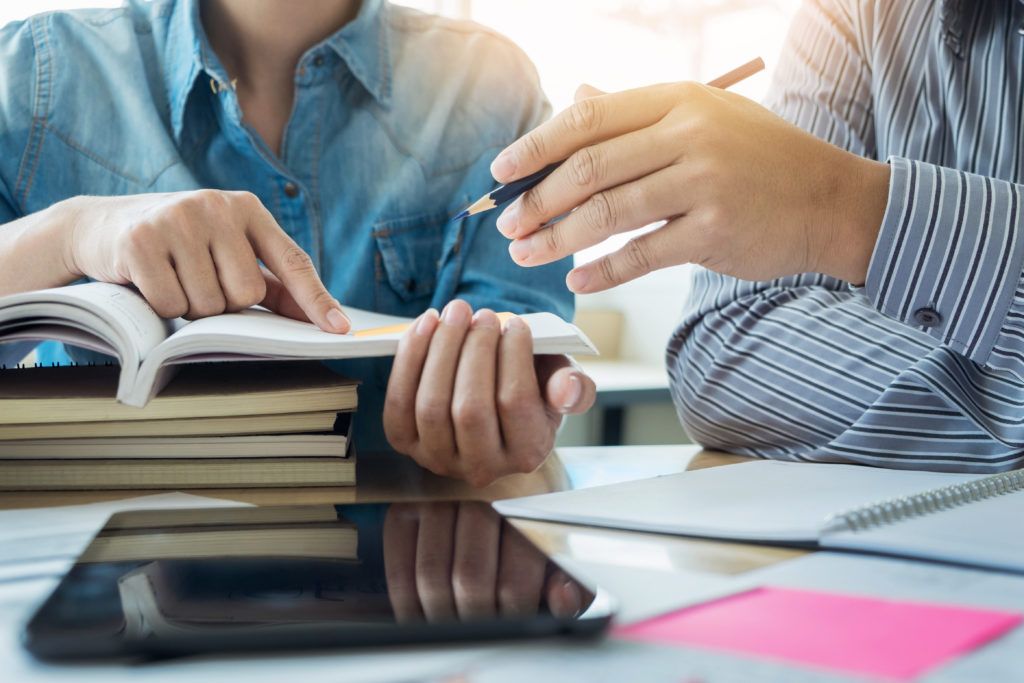 There are several free courses and even in the Learn section of BeInCrypto there is a lot of quality information available to everyone. However, taking a paid course will earn your partner a certificate, which can be useful for their professional resume. It may even open up new job opportunities.
4) Mint or buy an NFT
One of the most common gifts for Valentine's Day are photographs that portray the best moments of couples. But if you want to innovate on this type of gift, you can mint or create non-fungible tokens (NFT) with snapshots full of love.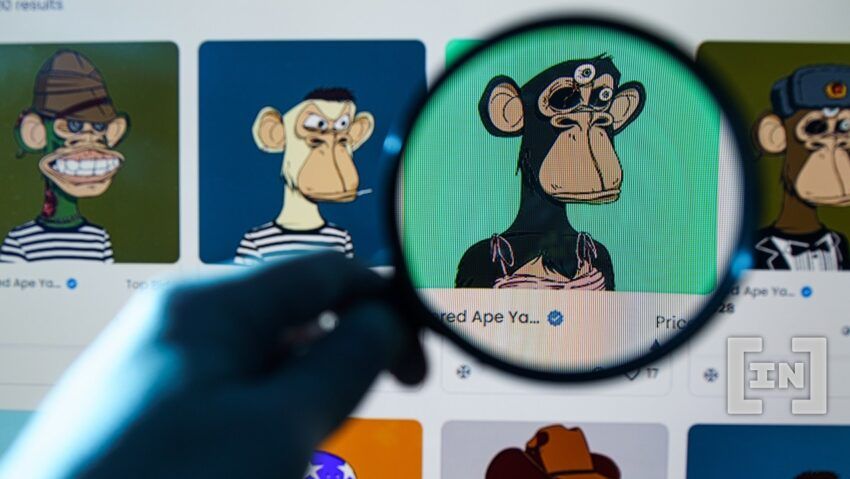 On the other hand, if your crush is a digital art collector or a regular Play-To-Earn video game player, giving them something along those lines is a winner. Plus, thanks to the NFT features, this gift will be stored on the blockchain forever, so you won't have to worry about it wilting or melting from the heat.
5) A cryptocurrency miner
Can you imagine the face of your partner when opening a gift, and encountering a computer capable of mining cryptocurrencies? Seeing the excitement on their face at receiving an Application Specific Integrated Circuit (ASIC) on Valentine's Day will give you much satisfaction.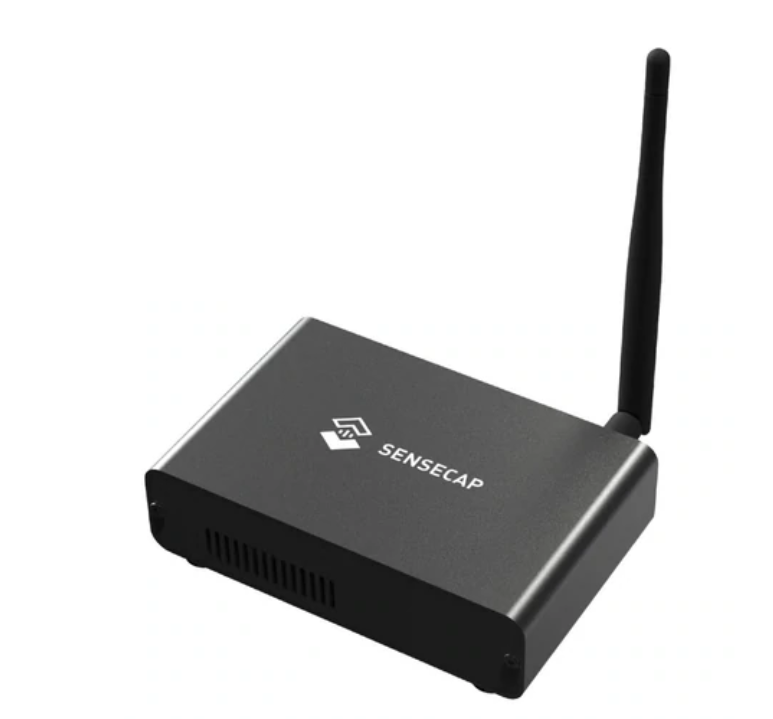 There's a catch. The price of ASICs are quite high, and over time the rewards for mining Bitcoin (BTC) will decrease. For this reason, an alternative that you can consider is to buy a Hotspot to mine Helium (HNT). It is much more affordable – the profits are greater and you do not need to worry about the increase in your electricity bill, since this uses less power than a traditional internet modem.
6) A TradingView subscription
If your partner is an experienced cryptocurrency investor, they probably use the TradingView platform to stay on top of the price movement of their favorite tokens. However, the free version has some limitations.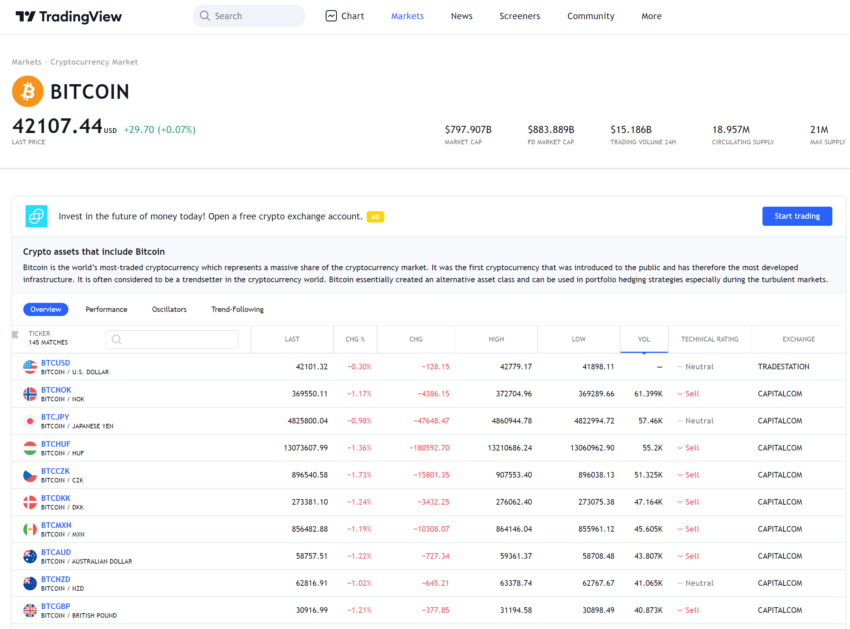 This is why, if you give them a premium subscription to TradingView, you will see a special light in their eyes. With it, you will use all the technical indicators you like, and your charting experience will be much more rewarding. Also, your scalping, day trading, or swing trading will be much more rewarding.
7) Books about cryptocurrencies
Books are always a great gift for Valentine's Day. For lovers of letters, a good title will always be well received. But for this February 14, we recommend you go beyond romantic novels and science fiction tomes and give a book related to cryptocurrencies.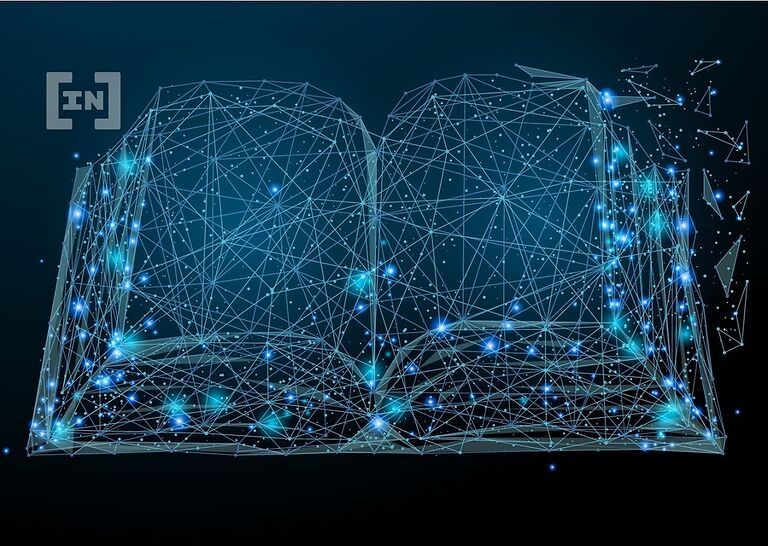 On platforms like Amazon you can find Bitcoin for Dummies, The Bitcoin Standard, and Mastering Bitcoin, just to name a few. And you can gift the books in their digital format, so if you forget to buy something at the last minute, this will look like you have it under control.
8) Fan tokens of a favorite team
Is your partner a big fan of a particular football club? You can buy their team token as a gift. There are fan tokens for soccer teams; other disciplines such as eSports or Formula 1 also have their cryptocurrencies. If your partner is a fan of a specific club, giving them a fan token will make them more in love with you than ever.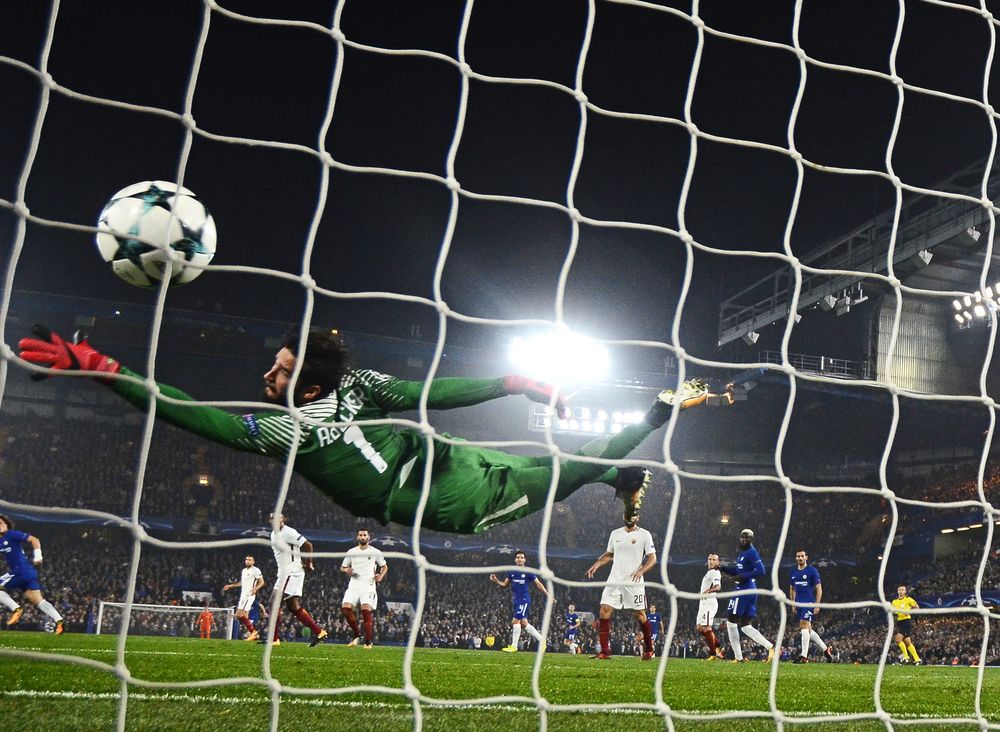 9) Crypto Merch
Did you know that the BeInCrypto team has t-shirts that they wear with pride every time they attend an event? Well, your partner does not need to work in the area to wear branded merch. You can get them a shirt, hoodie or tie with designs related to cryptocurrencies.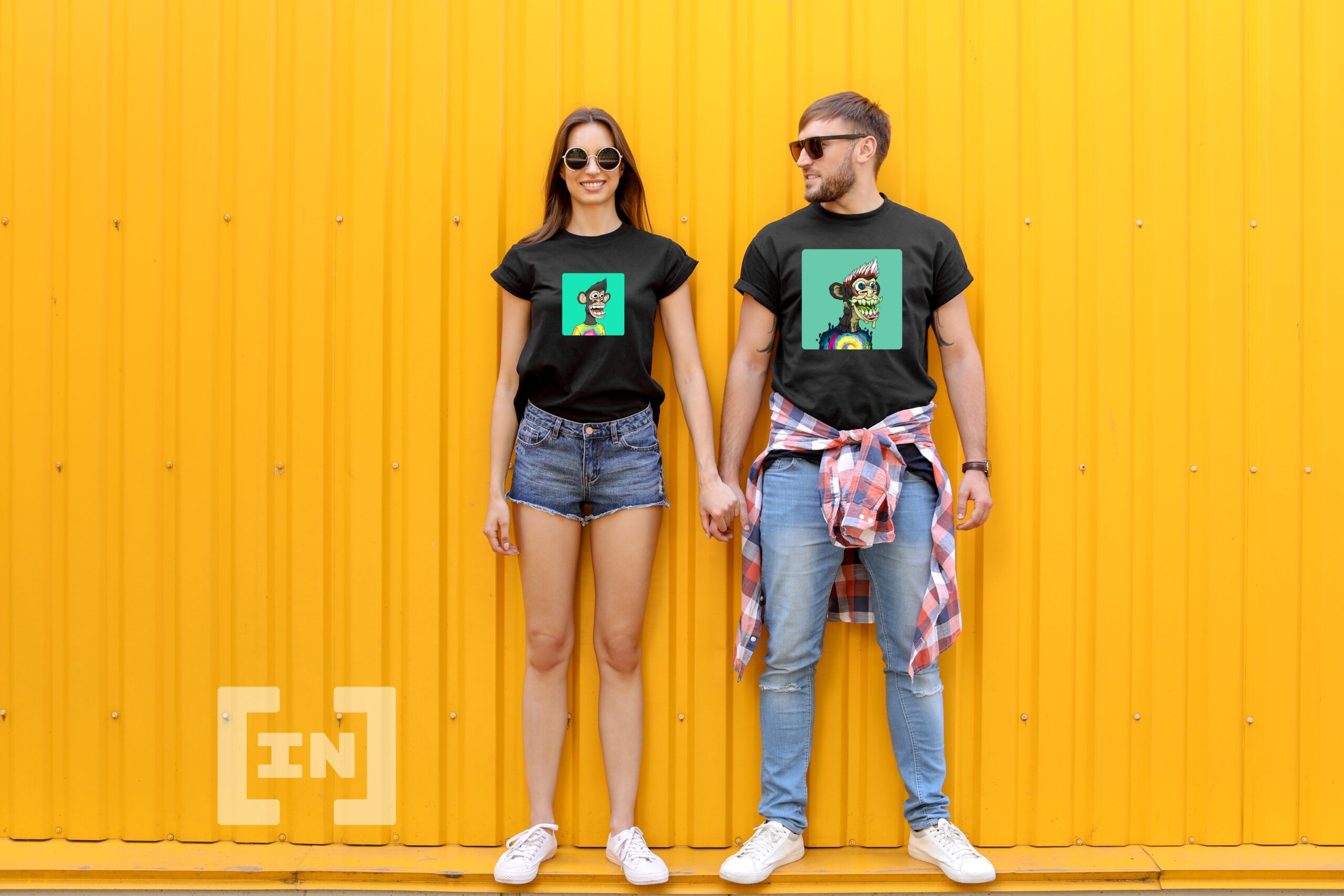 This gift is, without a doubt, one of the easiest to make. You only need to send a design to a custom shirt maker. Just make sure you know their size! Or you could buy online from multiple online outlets. You can now also buy NFT merch. The possibilities here are endless.
10) Valentine's Day trip or a hotel stay
Up to this point, we have only mentioned material items. But at BeInCrypto we know very well that traveling or spending a romantic evening in a hotel is a very special experience. And thanks to Travala, you can buy plane tickets or book hotel rooms around the world using cryptocurrencies.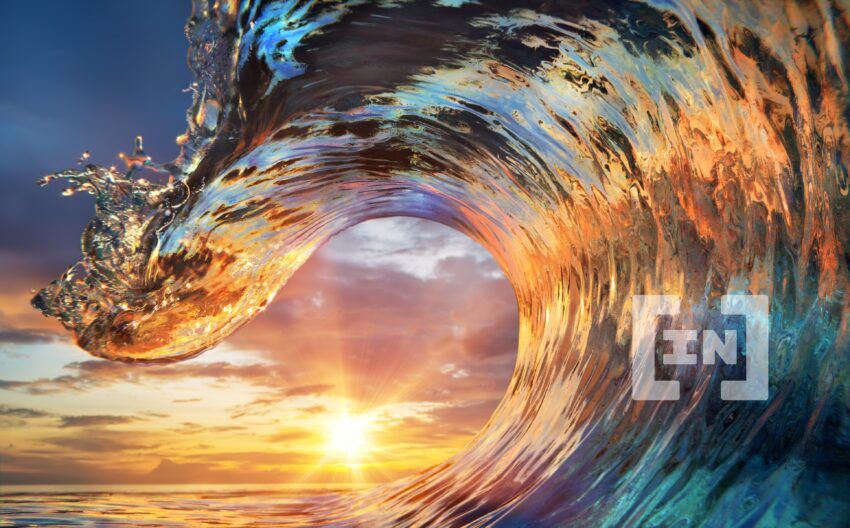 Don't know what destination to visit with your partner on Valentine's Day? Then you can consider taking a trip to El Zonte, a beach in El Salvador that stands out for having many shops that accept Bitcoin as payment currency.
This Valentine's Day, give your crypto enthusiast (or newbie) the gift that is blockchainey. On behalf of the BeInCrypto team, we send squishy love to all our readers!
Got something to say about Valentine's Day or anything else? Write to us or join the discussion in our Telegram channel.
Disclaimer
All the information contained on our website is published in good faith and for general information purposes only. Any action the reader takes upon the information found on our website is strictly at their own risk.