Trudeau Invokes Emergencies Act to End Freedom Convoy Protests — Canada's Terrorist Financing Rules Now Cover Crypto – Regulation Bitcoin News
The Canadian government has invoked the Emergencies Act to deal with the Freedom Convoy protests, said Prime Minister Justin Trudeau. The scope of Canada's anti-money laundering and terrorist financing rules is also broadened to cover crowdfunding platforms and "all forms of transactions, including digital assets such as cryptocurrencies."
Canadian Government Invokes Emergencies Act
Canadian Prime Minister Justin Trudeau announced Monday that "the federal government has invoked the Emergencies Act to supplement provincial and territorial capacity to address the blockades and occupations."
This rarely-used act, which Trudeau is the first prime minister to invoke, gives the government temporary powers it does not normally have. Trudeau said the new measures would be "geographically specific and targeted only to where they are needed." They will also be "time-limited."
The prime minister explained that he invoked the Emergency Act to deal with the Freedom Convoy protests, which started on Jan. 28 by Canadian truckers opposing a vaccinate or quarantine mandate. The protests have shut some border crossings and paralyzed downtown Ottawa.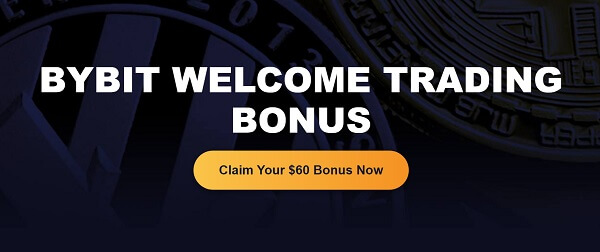 Chrystia Freeland, Canada's deputy prime minister and the minister of finance, detailed that one of the measures enables banks to freeze accounts, stating:
As of today, a bank or other financial service provider will be able to immediately freeze or suspend the account of an individual or business affiliated with these illegal blockades without a court order. In doing so, they will be protected against civil liability.
Freeland added: "We are today serving notice: if your truck is being used in these protests, your corporate accounts will be frozen. The insurance on your vehicle will be suspended. Send your semi-trailers home."
The deputy prime minister continued: "These illegal blockades and occupation are causing serious harm to our economy, to our democracy, and to Canada's international standing. They cannot continue. They will not continue."
Canada's Emergencies Act Covers Crypto Transactions
"As part of invoking the Emergencies Act, we are announcing the following immediate actions," Deputy Prime Minister Freeland further noted:
First, we are broadening the scope of Canada's anti-money laundering and terrorist financing rules so that they cover crowdfunding platforms and the payment service providers they use. These changes cover all forms of transactions, including digital assets such as cryptocurrencies.
What do you think about Prime Minister Trudeau invoking the Emergencies Act? Let us know in the comments section below.
Image Credits: Shutterstock, Pixabay, Wiki Commons
More Popular News
In Case You Missed It