UK Treasury Considers Digital Pound, Maintains Crypto Hub Objective – Finance Bitcoin News
The U.K. is mulling over launching a digital pound as it remains committed to becoming a cryptocurrency hub, a government representative has indicated. British authorities should also regulate payments with stablecoins, according to the official.
United Kingdom Prepares to Begin Consultation on Digital Pound Currency
The executive power in London is considering the introduction a digital version of the national currency, Economic Secretary to the Treasury Andrew Griffith told lawmakers, the BBC reported. A public consultation on the attributes of a digital pound would be launched in the coming weeks, he said, speaking to the parliamentary Treasury Select Committee. Quoted by Reuters, he also emphasized:
The consultation is going to say this is an if and not a when. We are not fully into the inevitability of doing this.
A digital pound raises many public policy issues and the government has to "get them right," Griffith stated. He addressed concerns that a state-backed coin could erode privacy, insisting that its design would not allow the authorities to track individual transactions beyond measures targeting crime like money laundering.
Griffith further elaborated that the first use case for a central bank digital currency (CBDC) issued by the Bank of England would likely be in wholesale settlements but admitted that a privately issued, fiat-backed stablecoin "would probably get there first."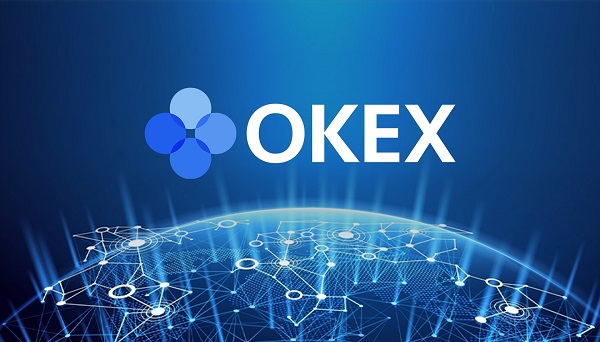 "I want to see us establish a regime, and this is within the FSMB, for the wholesale use for payment purposes of stablecoins," the minister added referring to the Financial Services and Markets Bill, which is currently being debated in the British Parliament.
UK May Adopt Broader Crypto Regulations Than the EU
Andrew Griffith also revealed that another consultation will be initiated on the U.K.'s regulatory approach toward crypto assets in general. While the EU has already agreed on a set of comprehensive rules for the market expected to come into force in 2024, the minister pointed out that the U.K. regulations could be even broader and include decentralized finance.
"We want the right regime, operated in the right way, that has the right balances in it," he told the members of the committee while vowing to hold multiple roundtables with industry participants as part of the discussions.
Andrew Griffith's statements come after last year's slump in the valuations of major cryptocurrencies like bitcoin and the following the collapse of large market players such as crypto exchange FTX. Amid an ongoing crypto winter, consumer protection in the space has come under scrutiny, the reports noted.
Do you expect the U.K. to develop and issue a digital pound? Share your thoughts on the subject in the comments section below.
Image Credits: Shutterstock, Pixabay, Wiki Commons
More Popular News
In Case You Missed It