US Treasury Dept lists digital currencies as part of effort to sanction Russia's government
The Treasury Department and reportedly the White House are warning U.S.-based companies and individuals not to facilitate crypto transactions sent to certain Russian nationals and banks.
According to regulations from the Treasury Department's Office of Foreign Assets Control scheduled to go into effect on March 1, U.S. residents may not use digital currencies to benefit Russia's government — including the country's central bank — as an attempt to circumvent U.S. sanctions in response to the invasion of Ukraine. The guidelines equated crypto transactions to "deceptive or structured transactions or dealings" in attempting to evade sanctions.
Treasury Secretary Janet Yellen said the department's actions were aimed at "significantly limit[ing] Russia's ability to use assets to finance its destabilizing activities, and target[ing] the funds Putin and his inner circle depend on to enable his invasion of Ukraine." Officials said the additional actions against Russian entities were authorized based on Executive Order 14024, which allows the Treasury Department to impose sanctions based on "harmful foreign activities, including violating well-established principles of international law."
Today, the United States and our allies and partners are preventing Putin from accessing his war chest to cushion the blow of our sanctions and fund his invasion of Ukraine. https://t.co/NtWvxpR28Z

— The White House (@WhiteHouse) February 28, 2022
On Feb. 24, President Joe Biden announced the U.S. and its allies would impose sanctions on five major Russia-based banks as well as several elite nationals who have "enriched themselves at the expense of the Russian state." As the Ukraine invasion has continued and officials seem to be looking at additional ways to financially deter the Russian government, the European Commission said on Sunday it planned to remove the country's sanctioned banks from the SWIFT cross-border payment network.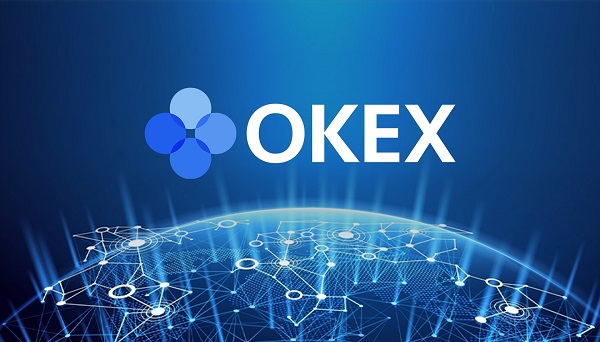 Though crypto is listed as one possible means for Russia to evade sanctions, at least one Treasury official reportedly implied digital currencies were unlikely to undermine international efforts. According to a Friday report from Politico, counselor to the deputy Treasury secretary Todd Conklin said if the Kremlin were to launder large amounts of crypto through exchanges, the market would observe "a bit more of a spike" than has happened. However, following Conklin's statement, the price of Bitcoin (BTC) did rise more than 11% in the last 24 hours to reach $41,624.
According to a Monday report from Bloomberg, the White House also requested crypto exchanges prevent Russian individuals and businesses sanctioned by the U.S. and its allies from using digital assets to circumvent these restrictions. Officials reportedly said cryptocurrencies were not a substitute for the U.S. dollar in Russia, but authorities would attempt to fight any misuse of digital assets to avoid sanctions.
Related: Treasury official acknowledges most crypto transactions are 'legitimate' but still anticipates additional sanctions
Cointelegraph reported on Monday that Ukraine's minister of digital transformation, Mykhailo Fedorov, urged crypto exchanges to block addresses of Russian users. However, Binance said it would not "unilaterally freeze millions of innocent users' accounts" while Kraken added the exchange would not act "without a legal requirement."