Bitcoin Miners Don't Need China, Hash Rate Hits All-Time High
The Bitcoin network has hit an all-time high in terms of hash rate which has now surpassed the highs it had when China dominated for mining and hash power.
On-chain metrics for the Bitcoin network have been bullish despite the asset's 7% dump today. Hash rates have reached a new peak according to data from Glassnode.
The mean seven-day hash rate for the BTC network has reached 215 EH/s (exahashes per second) according to the analytics provider. Senior analyst Dylan LeClair described it as "going nuts" on Feb 18.
Different platforms measure hash rates differently, but Blockchain.com was confirming the ATH reporting that it was at a peak of 211 EH/s as of Feb. 17.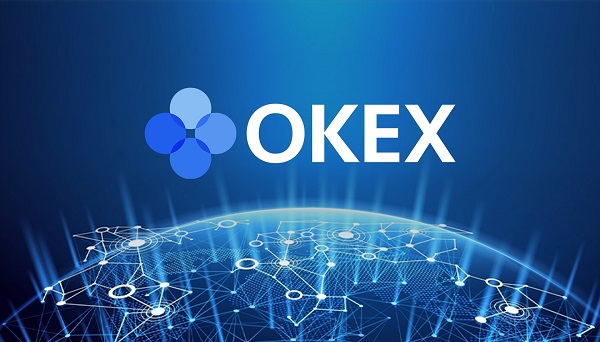 No need for China
When China clamped down on crypto mining last year, farms and pools were closed down across the country resulting in a hash rate drop to around 69 EH/s. Since then, it has recovered to top its previous all-time high of 180 EH/s and power on to a new one meaning that the network is now even healthier in terms of security and hash power distribution than it was when China dominated.  
Now that virtually all the hash power has left Chinese shores, other nations have emerged as hot destinations for Bitcoin mining operations.
It's not easy to ascertain the geographical distribution of hash rates since Cambridge University's mining map has not been updated since August 2021, and a lot has changed since then. It would be fair to assume, however, that the United States has solidified its position as the global leader in hash power.
Bitcoin mining difficulty at all-time high
Bitcoin difficulty has also reached a new high in tandem with the hash rate. According to Blockchain.com, Bitcoin difficulty has reached its highest ever level of 27.32 trillion hashes (T). The latest increase occurred on Feb. 17 when it climbed from the previous high of 26.69 T.
Mining difficulty is a measure of how hard it is to confirm the next block which means greater competition amongst miners. The metric has doubled since July 2021 when it slumped to 13.67 T in the wake of the miner exodus from China.
Although the Bitcoin network is the most secure it has ever been, these metrics do not correlate with the asset's price which has fallen 41% since its own all-time high in November.  
Disclaimer
All the information contained on our website is published in good faith and for general information purposes only. Any action the reader takes upon the information found on our website is strictly at their own risk.