Chainalysis Launches Screening Tools Designed to Prevent Sanctions Evasion – Blockchain Bitcoin News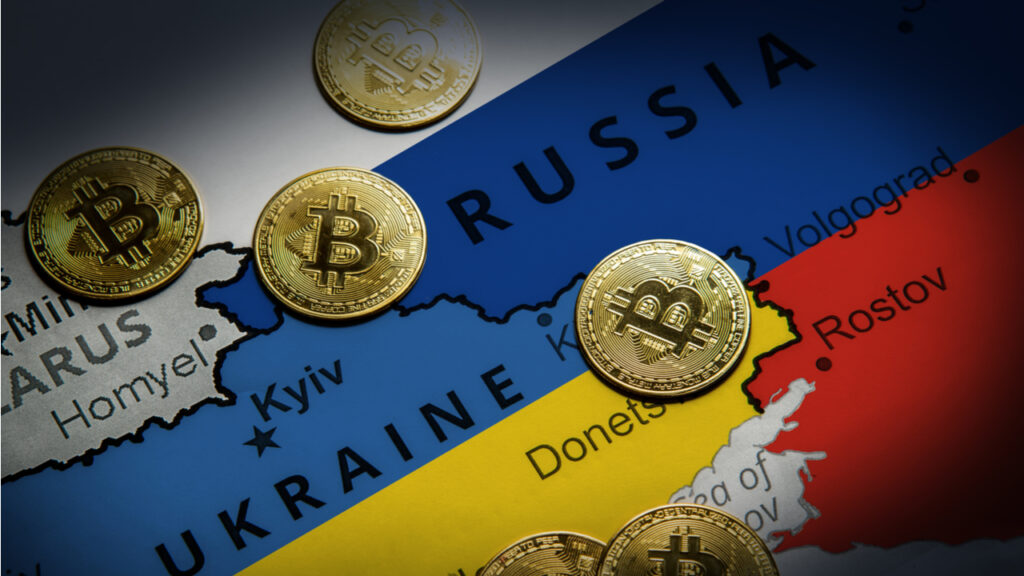 Blockchain forensics company Chainalysis is launching two tools that will allow crypto companies to deny sanctioned persons and entities access to their platforms. The move comes amid concerns that Russia may use cryptocurrencies to evade sanctions imposed due to its invasion of Ukraine.
Chainalysis Offers Crypto Industry New Sanctions-Screening Tools
As the military conflict in Ukraine intensifies, western allies continue to expand sanctions on Russia, including by targeting opportunities to employ crypto assets to circumvent the restrictions. Blockchain analytics firm Chainalysis has joined these efforts, announcing two new sanctions-screening tools that will be free for the industry:
These solutions will enable the builders of decentralized web3 protocols like DEXs, defi platforms, DAOs and dapps, as well as practically anyone interacting with cryptocurrency, to easily validate that they aren't interacting with cryptocurrency addresses associated with sanctioned entities.
One of the tools, an on-chain oracle designed for smart contracts, is already available and users can call it from another smart contract to check if an address is on a sanctions list. "The Chainalysis oracle is deployed on most EVM chains like Ethereum, Avalanche, BSC, Polygon, Optimism, Arbitrum, Celo," the company explained.
An API, expected in April, is being developed for web and mobile user interfaces as well as web servers. With it, users will be able to verify if a cryptocurrency address is on a sanctions list. The Specially Designated Nationals list of the U.S. Treasury Department's Office of Foreign Assets Control will be taken as a reference.
Chainalysis says these free tools will allow crypto businesses and other organizations operating in the sector to quickly check a crypto address before allowing it to connect with their platforms and services. The company also offers a range of other solutions aimed at mitigating exposure to various risks stemming from different financial activities.
Cryptocurrencies have been in the spotlight since the beginning of the conflict in Ukraine. The government in Kyiv and Ukrainian NGOs have been increasingly relying on crypto donations to fund defense efforts and address pressing humanitarian needs.
Ukraine has also sought to track down crypto wallets used by Russian officials and its Ministry of Digital Transformation recently announced a partnership with Crystal Blockchain to identify Russian crypto transactions in breach of sanctions. At the same time, major exchanges like Binance and Kraken have denied a request to unilaterally impose restrictions on all Russian users.
You can support Ukrainian families, children, refugees, and displaced people by donating BTC, ETH, and BNB to Binance Charity's Ukraine Emergency Relief Fund.
Do you think crypto companies will employ tools like those developed by Chainalysis to prevent Russian attempts to circumvent sanctions? Tell us in the comments section below.
Image Credits: Shutterstock, Pixabay, Wiki Commons
More Popular News
In Case You Missed It