ConsenSys launches Rollups for privacy-enabled transactions on Ethereum blockchain with support of Mastercard
On Thursday, ConsenSys, a prominent developer of Ethereum (ETH) software, announced the launch of enterprise software ConsSys Rollups. The service, designed on the basis of zero-knowledge (ZK) proofs, is meant to protect specific transaction elements, such as account balances, sender and recipient wallet addresses and transaction amounts to secure each user's privacy.
Zero-knowledge proofs enable the validation of sensitive encrypted information, such as personal data, by nodes without revealing the data underneath. Such cryptographic techniques have gained enormous popularity in recent years, as users fear their crypto transactions are at-risk of being tracked by blockchain forensic firms such as a Chainalysis. The nature of public ledger blockchains has made all transactions available for anyone to view since their inception, making their underlying tokens less private than physical cash transactions in certain ways.
The Rollups feature would be able to support privacy-enabled CBDCs, decentralized exchanges, micropayments, and taxes. "ConsenSys Rollups enables vastly more scalability in addition to strong privacy protections to both enhance solutions for existing use-cases and enable new use-cases. This innovative solution will help accelerate the building of the future of finance", said Madeline Murray, global lead of protocol engineering at ConsenSys. Mastercards' engineering team helped in part to design the solution.
Raj Dhamodharan, executive vice president of digital assets and blockchain products and partnerships at Mastercard, added: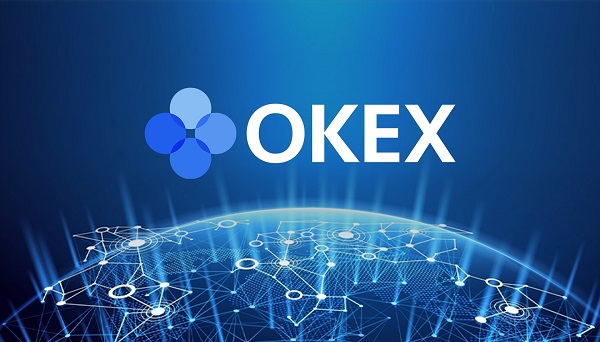 We're in the early stages, but are starting to see efficiencies in how permissions and private chain product constructs use open-source technologies. Our work with partners like ConsenSys will continue to advance this space.
Mastercard has taken a slow but steady approach to cryptocurrency adoption. In an interview with Cointelegraph editor-in-chief Kristina Cornèr the day prior, Mastercard's executive vice president of market development Liza Oakes said the company is "looking at CBDCs, stablecoins and how to support their developments."
Very excited to announce the launch of @ConsenSys Rollups in partnership with @Mastercard to provide enterprise-grade scalability + address the key challenge of scalable applications on the @ConsenSysQuorum tech-stackhttps://t.co/NE6kuDBYW4

— ConsenSys (@ConsenSys) December 16, 2021