Digital Ruble Should Not Boost Inflation, Bank of Russia Says – Finance Bitcoin News
Bank of Russia is preparing for a prolonged trial of the digital version of the national fiat to ensure this is a "full-fledged ruble," the head of the monetary authority has emphasized. The regulator has put forward some conditions for the implementation of the new currency project.
Bank of Russia Sets Conditions for Digital Ruble Currency
The Central Bank of the Russian Federation (CBR) may test a digital ruble for more than a year before it finally launches the CBDC, the bank's chair, Elvira Nabiullina, said during a meeting of the important Financial Market Committee at the State Duma, the lower house of parliament. The head of the regulator insisted that the digital ruble project will be realized only if it meets certain criteria.
The monetary authority's first requirement is that the digital currency be freely convertible to the other two forms of Russian fiat, cash and bank money, at a one-to-one ratio. Responding to a question regarding the risks of introducing the coin, Nabiullina stressed that the matter pertains to monetary circulation and that financial authorities need to be very careful. Quoted by the business portal Finmarket, she elaborated:
It should be a real, full-fledged ruble. There will be no discounts or anything like that.
The central bank's top executive further explained that the prototype of the digital ruble will likely be launched at the beginning of next year, before conducting trials for at least another 12 months to see how the CBDC works. The governor also remarked that another key condition for the success of the digital ruble is to make sure it does not accelerate inflation.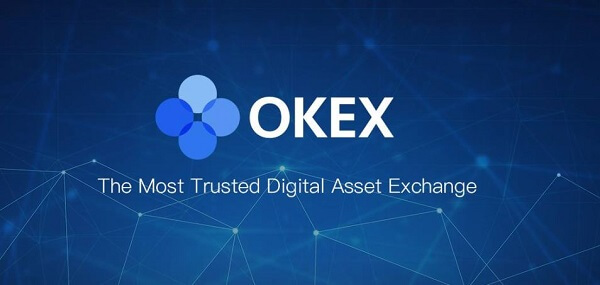 Bank of Russia would like citizens to genuinely choose to use the digital ruble, just like they are increasingly opting for non-cash payment solutions which have increased from 30% in 2014 to 75% in the third quarter of 2021. The task, Nabiullina emphasized, is not to mint a lot of digital rubles, but rather to use this new currency to lower the cost of transactions. "Technologies now allow us to do that. And for us, this will be the criterion of success, not the volume of digital rubles," she pointed out.
In June, the Russian central bank formed a digital ruble pilot group with the participation of over a dozen banks and other institutions. The authority plans to complete the development of the platform's prototype in December 2021 and start testing the CBDC in January 2022 in trials to be held in several stages. Russian officials are planning to amend 13 laws and codes to accommodate the digital currency.
Do you expect Russia to eventually issue a digital ruble? Let us know in the comments section below.
Image Credits: Shutterstock, Pixabay, Wiki Commons