Ethereum options data shows pro traders expect strong resistance at $3,600
Ether (ETH) price has bounced 13% from its Jan. 9 low at $2,950, but it seems premature to call the move a cycle bottom. Instead, the larger bearish movement has prevailed and although it looks primarily correlated to Bitcoin (BTC) price, regulatory concerns and a tighter United States Federal Reserve policy have also been blamed for the movement.
BTC and Ether have been under pressure since regulators focused their attention on stablecoins. On Nov. 1, the U.S. Treasury Department urged Congress to ensure that stablecoin issuers are regulated similarly to U.S. banks.
Currently, the descending channel formation initiated in mid-November shows resistance at $3,850 resistance. The average network transaction fees have also risen back above $50 and the longer that the Ethereum 2.0 upgrade takes to occur, the better the situation will be for competing chains.
Regardless of the rationale behind Ether's 28% price drop over the past six weeks, bulls missed the opportunity to secure a $300 million profit in the Jan. 14 weekly options expiry. Unfortunately for them, this $4,500 and higher scenario seems unfeasible at the moment.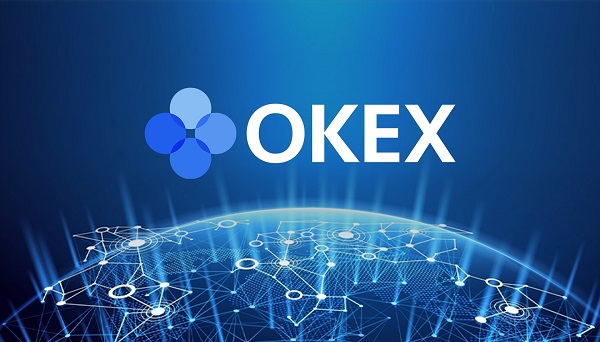 The call-to-put ratio shows an 89% advantage for bulls because the $380 million call (buy) instruments have a larger open interest versus the $200 million put (sell) options. The current 1.89 measure is deceptive because the recent Ether price drop caused most of the bullish bets to become worthless.
For example, if Ether's price remains below $3,300 at 8:00 am UTC on Jan. 14, only $24 million worth of these call (buy) options will be available, but there is no value in having the right to buy Ether at $3,300 if it is trading below that price.
Related: Cointelegraph Consulting – A look at Terra's ecosystem
Bears need ETH price below $3,300 to secure a $65 million profit
Below are the three most likely scenarios based on the current price action. The number of option contracts available on Jan. 14 for bulls (call) and bear (put) instruments vary depending on the expiry ETH price. The imbalance favoring each side constitutes the theoretical profit:
Between $3,100 and $3,300: 7,400 calls vs. 27,800 puts. The net result favors bears by $65 million.Between $3,300 and $3,500: 22,200 calls vs. 19,300 puts. The net result is balanced between bulls and bears.Above $3,500: 32,500 calls vs. 15,600 puts. The net result is $60 million favoring the call (bull) instruments.
This crude estimate considers call options being used in bullish bets and put options exclusively in neutral-to-bearish trades. Even so, this oversimplification disregards more complex investment strategies.
For instance, a trader could have sold a put option, effectively gaining a positive exposure to Ether above a specific price. But, unfortunately, there's no easy way to estimate this effect.
Bulls don't stand a chance
Ether bulls would have had a decent $300 million advantage if the price held above $4,500. However, the current scenario requires a 6% positive move from $3,300 to $3,500 to generate a $60 million advantage.
Considering there are less than 12 hours until Jan. 14's options expiry, bulls will likely concentrate their efforts on keeping the price above $3,300 to balance out the scales.
The views and opinions expressed here are solely those of the author and do not necessarily reflect the views of Cointelegraph. Every investment and trading move involves risk. You should conduct your own research when making a decision.