Kazakhstan President Orders Government to Find All Miners and Raise Tax by April – Mining Bitcoin News
President of Kazakhstan Kassym-Jomart Tokayev has instructed authorities to identify all crypto mining enterprises and increase the electricity surcharge they are required to pay. The state is not against legal mining activities, but crypto farms should be licensed and taxed, Tokayev insisted.
Miners in Kazakhstan to Pay Higher Electricity Tariffs
On top of electricity shortages that have already forced some companies to leave Kazakhstan, crypto miners are now facing a tax hike and stricter oversight. At a meeting with ministers this week, President Kassym-Jomart Tokayev ordered the government to prepare comprehensive regulations for the industry by April 1, making sure its members fulfill their obligations.
Local media reported this week that authorities in the Central Asian nation are considering a fivefold increase of the electricity tax miners are expected to pay. Last summer, Kazakhstan introduced a surcharge of 1 tenge (approx. $0.0023) per kilowatt-hour used to mint digital currencies. Quoted by Tengrinews, Tokayev said:
The current rate is negligible. I instruct the government to work out a multiple increase of this tax as soon as possible.
The head of state elaborated that the socio-economic effect of the mining business is minimal, noting that the sector does not create many jobs or products but consumes a lot of energy. In some cases, miners use subsidized electricity and do not pay duties on imported equipment while cashing out their profits in other jurisdictions.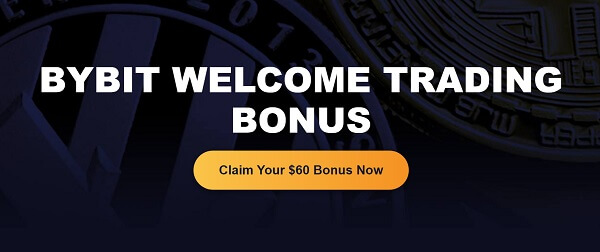 Kassym-Jomart Tokayev emphasized that the state is not against legal crypto mining but insisted that all mining facilities should be identified and their tax, customs, and technical documentation inspected. He tasked the Financial Monitoring Agency to look into the situation in detail and report back by March 15.
"Those who want to work in this field must have an appropriate license, receive electricity at adequate tariffs, declare income and pay taxes, launch green energy projects," the president added.
Kazakhstan has become a major mining hotspot since China launched a crackdown on the sector in May of last year. As of August 2021, the country's share in the global bitcoin hashrate had reached 18%, second only to that of the United States.
Miners were initially welcomed by Kazakhstan, but its growing power deficit has been blamed on the energy-intensive industry. The country had to increase electricity imports from neighboring Russia, and recently shut down mining farms amid winter blackouts.
Mass protests over rising energy costs, mainly the prices of fuels such as natural gas, erupted in the first days of January, threatening Tokayev's administration. To quell the unrest, the government temporarily closed down local banks and restricted access to the internet which also affected crypto miners.
Do you think most mining companies will remain in Kazakhstan despite the stricter oversight and upcoming tax increase? Share your expectations in the comments section below.
Image Credits: Shutterstock, Pixabay, Wiki Commons
More Popular News
In Case You Missed It