Major Investors Send Mixed Messages on Ethereum
Zhu Su, CEO and founder of hedge fund Three Arrows Capital (3AC), came down on Ethereum on November 22. The CEO emphasized factors that make Ethereum offputting not only to new participants but also to crypto enthusiasts.
Yes I have abandoned Ethereum despite supporting it in the past.

Yes Ethereum has abandoned its users despite supporting them in the past.

The idea of sitting around jerking off watching the burn and concocting purity tests, while zero newcomers can afford the chain, is gross.

— Zhu Su 🔺 (@zhusu) November 21, 2021
Zhu, who co-founded Three Arrows Capital with his high school friend Kyle Davies, is one of the world's largest cryptocurrency holders.
The crypto billionaire affirms that he has definitively abandoned the second largest cryptocurrency due to its lack of support for newcomers.
The Ethereum Controversy
Another major issue with the Ethereum blockchain, as Zhu mentioned, is its high cost and lack of scalability. At the same time, the community's most powerful voices have no intention of addressing these issues.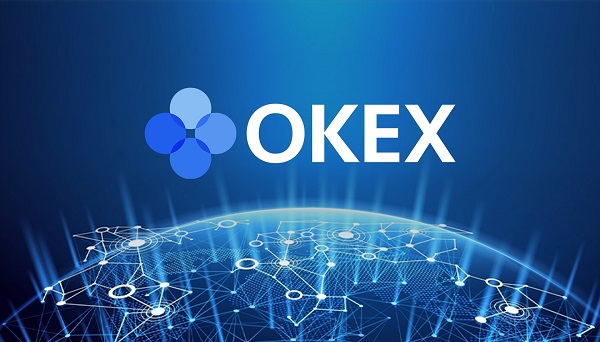 In less than seven hours, however, Zhu Su changed his mind, declaring that he loves "Ethereum and what it stands for."
An Ethereum address associated with Three Arrows Capital sent approximately $77 million in ETH to the FTX exchange earlier yesterday.
Three Arrows Capital was announced as one of the investors in Blizzard, a new fund with the goal of fostering the growth of "Ethereum killer" Avalanche in early November. AVAX has also reached a new high of $141.50.
Avalanche, like Solana, Cardano, and Binance Smart Chain, has benefited from Ethereum's high fees, which continue to be a major barrier to blockchain's widespread adoption.
Investors and traders have expressed dissatisfaction with Ethereum's ecosystem. To overcome the disadvantages of the previous version, such as slow transaction speed and low scalability, Ethereum must be upgraded to version 2.0.
The transaction rate of ETH 1.0 is limited to 7 to 15 transactions per second. This processing speed has not been as effective as expected when compared to new-generation tokens such as TRON or SOL.
While the Proof-of-Work algorithm works on Bitcoin, it is considered outdated and causes many shortcomings in Ether's network expansion and security enhancement.
The point is that the purposes of these two currencies are distinct.
The biggest improvement of the mechanism shift from Proof-of-Stake to Proof-of-Work, aside from speed, is scalability. Many projects can currently scale easily because they use the Proof-of-Stake algorithm.
Ethereum was once a very promising project. However, as new projects emerged that could solve the scalability problem, this project fell behind. This long-awaited update will be a game changer, allowing ETH to scale up to 50 times faster.
The privacy features are one of the most significant changes in this update. Privacy is a vital concern for crypto projects. Increased privacy will allow people to conduct transactions anonymously, maximizing the capacity of Ethereum users.
Calls For A Clear Framework
Following China's complete ban on Bitcoin mining and trading, the United States has surpassed China as the world leader in mining this digital currency.
The US approach to digital currency regulation comes as no surprise to those who are familiar with how government agencies work. Bitcoin is allowed and regulators are attempting to integrate it into the traditional financial management system.
However, the United States has a significant amount of work to do in order to establish a unified regulatory framework for digital currency regulation.
The US Internal Revenue Service (IRS) mandated that Bitcoin be treated as a capital gains asset, similar to stocks or real estate.
Meanwhile, the Securities and Exchange Commission (SEC) regards digital currency as a security, whereas the US Department of Treasury regards it as a type of decentralized virtual currency.
As for Ether, the SEC has no comments on whether the currency is a security, or not. US. Securities and Exchange Commissioner Hester Peirce remains neutral when it comes to calls for regulatory actions, claiming she has no plan to build a framework for any specific digital assets.
Instead, the Commissioner is willing to focus on establishing a "sensible and clear" regulatory framework for crypto."