Over $4M in Donations Raised Within 24-Hours in Support of Ukraine
A bitcoin wallet belonging to a charity claiming to support the Ukrainian military has received more than 110 bitcoin in donations after the launch of a brand new DAO to help support the nation of Ukraine in the wake of Russian invasion.
UkraineDAO, a new decentralized autonomous organization launched by political activist and founding member of Pussy Riot, Nadezhda Tolokonnikova, alongside Trippy Labs and members of PleasrDAO, shared via Twitter its goal of raising funds to donate to Ukrainian civilian organizations beginning with the purchase of an NFT of the Ukrainian flag.
"Our goal is to raise funds to donate to Ukrainian civilian organizations who help those suffering from the war that Putin started in Ukraine," Pussy Riot tweeted. "We'll be buying an NFT of the Ukrainian flag. Much love and support to Ukraine."
Pussy Riot first came together in 2011 as a feminist punk rock group from Moscow, known for staging guerrilla-style performances that advocate for LGBTQ+ rights and speak out against Vladimir Putin.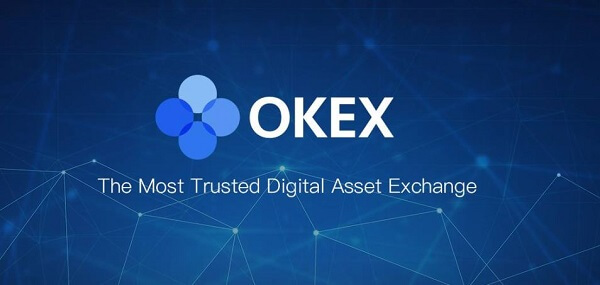 On Thursday, Russian president Vladimir Putin announced that Russia would be conducting a special operation in Ukraine, launching an attack against the nation. U.S. President Joe Biden pledged new sanctions to punish Russia for its aggression which the international community had expected but with no ability to resolve through diplomacy.
In a televised address, Putin justified its attack for purposes of protecting civilians in eastern Ukraine, accusing the U.S. and its allies of ignoring Russia's demands to prevent Ukraine from joining NATO and for security guarantees.
Tolokonnikova says the NFT drop comprises 10,000 Ukrainian flags minted on Ethereum. One wallet in particular, belongs to a charity claiming to support the Ukrainian military, which says its received more than 110 bitcoin valued at $4.2 million in donations.
Blockchain analytics company Elliptic released data showing one Ukrainian NGO was sent over $3 million by a single donor. All funds raised will go to the Come Back Alive Foundation, which crowdfunds money to aid Ukrainian soldiers involved in the Donbas conflict.
Patreon blocks donations pending investigation
However, Patreon announced on Friday that it had blocked the Foundation's access to its platform, saying:
"Patreon does not allow any campaigns involved in violence or purchasing of military equipment, regardless of their cause. 
"We are investigating because of representations on their donation page for how the funds will be used," a spokesman told CNBC.
The foundation is believed to provide technical support in the guise of thermographic cameras and night vision devices, along with other military equipment.
It is also provides training, psychological assistance, and medical aid, according to its Facebook page.
The Ukrainian government website has details of how to donate. However, citing "national legislation" it is unable to accept donations in cryptocurrency.
What do you think about this subject? Write to us and tell us!
Disclaimer
All the information contained on our website is published in good faith and for general information purposes only. Any action the reader takes upon the information found on our website is strictly at their own risk.