What is the best marketplace to buy NFTs?
"The Market Report" with Cointelegraph is live right now!
On this week's show, Cointelegraph's resident experts discuss which nonfungible token (NFT) marketplace has the most to offer its customers.
But first, market expert Marcel Pechman carefully examines the Bitcoin (BTC) and Ether (ETH) markets. Are the current market conditions bullish or bearish? What is the outlook for the next few months? Pechman is here to break it down.
Next up, join Cointelegraph analysts Benton Yaun, Jordan Finneseth and Sam Bourgi as they debate which marketplace is the best for NFTs. Will Bourgi's pick of Solanart come out on top, with its high speeds and low transaction costs? Or will Yuan's pick of Rarible beat out the rest with its community-owned approach, where RARI tokenholders can vote and make changes to the platform? Last but not least, we have Jordan's pick of ThetaDrop, which supports all types of creators, from well-known artists like Katy Perry to crypto influencers and popular gamers. Which marketplace do you think has the most to offer? Leave us a comment with your thoughts, and vote in the poll in the chat room!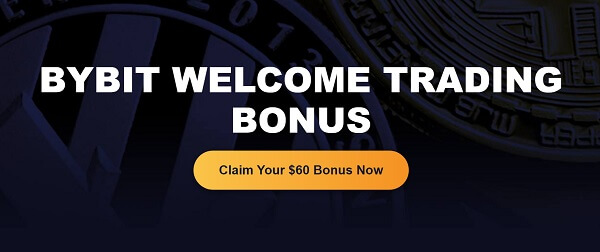 Stick around after the showdown for insights from Cointelegraph Markets Pro, a platform for crypto traders who want to stay one step ahead of the market. The analysts use Markets Pro to identify two altcoins that stood out this week: Anchor Token (ANC) and Akash Token (AKT).
Do you have a question about a coin or topic not covered here? Don't worry! Join the YouTube chat room, and write your questions there. The person with the most interesting comment or question will be given a free month of Cointelegraph Markets Pro, worth $100!
The Market Report streams live every Tuesday at 12:00 pm ET (5:00 pm UTC), so be sure to head on over to Cointelegraph's YouTube page, and smash those like and subscribe buttons for all our future videos and updates.