Ether bulls eye resistance at $3K as the network prepares to undergo 'The Merge'
A new week in the cryptocurrency market has brought more of the same sideways price action that the wider ecosystem has experienced in recent months, as Bitcoin (BTC) continues to hold support near $41,000 while some analysts warn that high inflation and rising interest rates could see the top cryptocurrency fall to $30,000. 
On the altcoin front, Ether (ETH) appears to be showing some signs of life as noted by cryptocurrency analyst Willy Woo, who recently tweeted that "Ether [is] setting up to break upwards out of a very long term, 3.5-month bearish trend line."
Data from Cointelegraph Markets Pro and TradingView shows that the ETH price is now trading above support at $2,900, with bulls looking to make another run at breaking the $3,000 resistance after being firmly rejected at that level over the past few days.
Here's what several analysts are saying about ETH's near-term outlook and what levels to keep an eye on should the price break to the upside or experience a slide lower.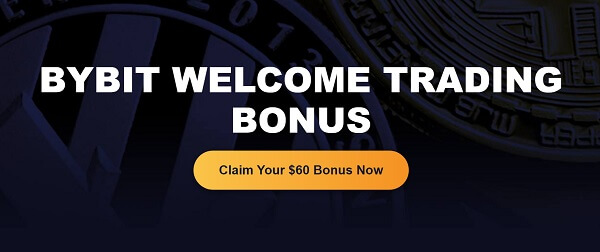 ETH needs to break above resistance at $3,000
The coiling nature of the current Ether price action was highlighted by crypto trader and pseudonymous Twitter user "Rager," who posted the following chart and noted that "Ether continues to slowly compress with lower-highs."
"Currently watching to see if price can push back up $3000, would like to see that as the first level to stay above," Rager tweeted.
A similar outlook was expressed by crypto trader and pseudonymous Twitter user "Cactus," who posted the following chart noting the importance of a price breakout above the "key trendline" at $2,860 and provided one possible price trajectory moving forward.
Cactus said:
"Price is looking healthy, nice pullback into this 0.618 fib level and LTF buyers buying into this support. Could range here for a little while. All eyes on breaking this key resistance at $3000."
Lower support at $2,800
Further insight into the price action at these levels was offered by market analyst and Cointelegraph contributor MIichaël van de Poppe, who posted the following chart stating: "good bounce on Ethereum here, which makes it likely that we're going to take the highs around $3,000."
This proclamation was followed by a word of caution from van de Poppe, who noted that "the question will be how strong we're going to move from there." 
"Immediate rejection and we're at the highs of this relief rally," van de Poppe said.
Should this indeed mark the top of this relief rally, van de Poppe identified $2,800 as the next crucial support level for Ether.
Related: Bitcoin 'could easily see $30K' with stocks due to 30% drawdown in 2022 — Analyst
Ether gains strength against BTC
A final bit of insight into how Ether is holding up against Bitcoin was provided by trader and pseudonymous Twitter user "Cantering Clark," who posted the following chart showing a rise in the ETH/BTC pair and highlighted the influence of the upcoming merge between the Ethereum mainnet and the Beacon Chain proof-of-stake system.
Cantering Clark said:
"All signs point to strength for ETHBTC. The narrative is building, which is the most important detail. No exact date for the merge is more bullish than an exact date."
The overall cryptocurrency market cap now stands at $1.867 trillion and Bitcoin's dominance rate is 41.7%.
The views and opinions expressed here are solely those of the author and do not necessarily reflect the views of Cointelegraph.com. Every investment and trading move involves risk, you should conduct your own research when making a decision.